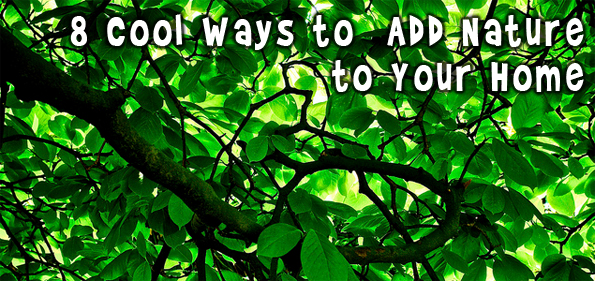 Spring has arrived and with it, comes lots of time outside. We've spent every night outside since the temperature rose above 5 degrees, but as soon as the ground gets less soft and squishy, we are going to be taking to the trails and going on nature walks. My kids tend to bring home souvenirs from these walks and they usually end up in the garbage or thrown into the garden, but I've found eight great ways you can actually use these pieces of nature to decorate your home or keep your kids busy.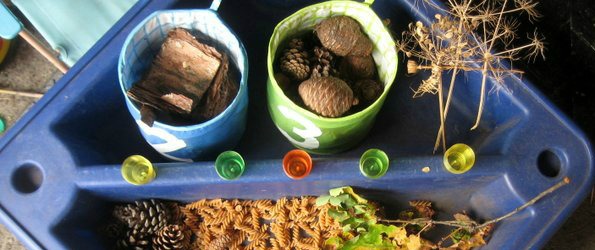 I am all about sensory tubs. I find kids learn so much better hands-on and even though they do make a huge mess sometimes, the kids love it and it is such a good experience for them. Not just tactile, but they can smell it, shake it and listen to it and even, yes, lick it. Kids Activity Blog (above) did this fall-themed sensory tub, but I'm sure you could find some good Spring items out there. What's great is this is a 2-in-1 activity, with the search for items first and the play second.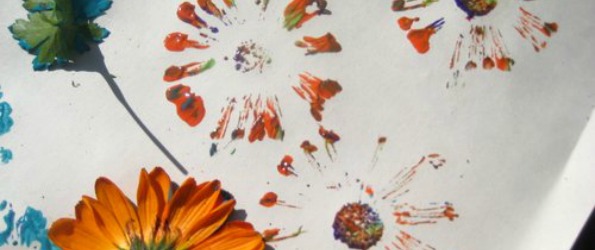 Not just a kid's activity, flower printing is great for young and old alike. Make unique art for your home using flowers from your garden, or that you've found along your way, by dipping the flowers in paint and making a very unique pattern. This would be great for making your own Mother's Day card. Nurture Store (above) used all types and textures and different colours of paint.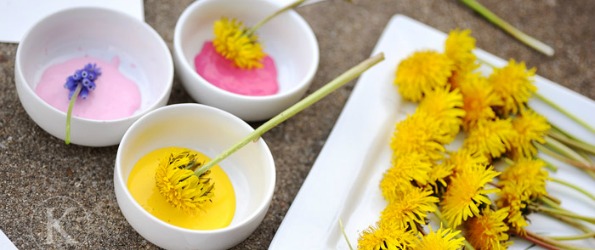 In the same way, Katherine Marie Photography (above) used flowers or weeds as paintbrushes to make some unique art for the home. Use up all those dandelions you know will grow instead of buying expensive paint brushes!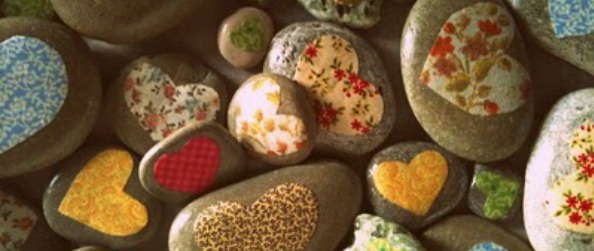 Not The Office Type (above) made these love rocks using mod podge and patterned fabrics. I love this idea, especially as a very cheap gift idea for someone special.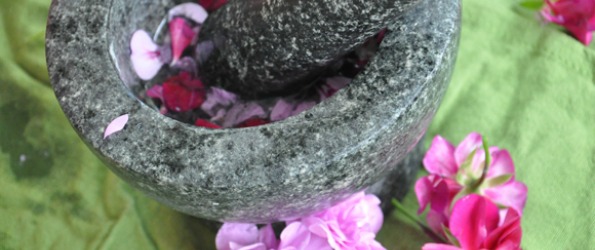 I never would have thought of making perfume with flowers, but what a wonderful, completely all-natural way to add some scents to your home and body! Imagination Soup (above) shows you how and it is so simple!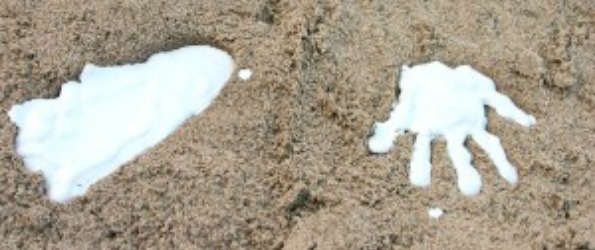 Want to remember a great day at the beach? This is a great do-it-yourself idea that you can do anywhere in the world! Crafting a Green World (above) shows you how easy it is to do it and remember your holiday forever.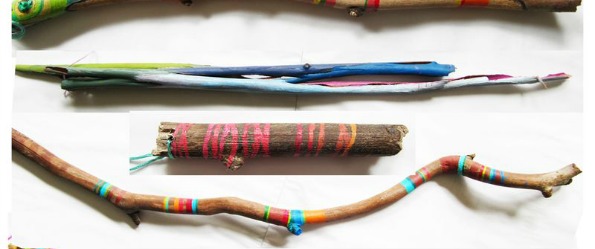 Molly Goldberg (above) painted these sticks, which make a unique and naturistic artsy decoration for your home. Plus, it will only cost you the cost of the little bit of paint!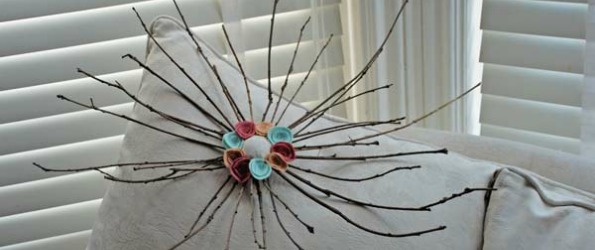 Zing Zing Tree (above) created this wall flower out of sticks, molding material and fabric scraps. This would make an awesome homemade gift.
(Image credit: Stuart Herbert)