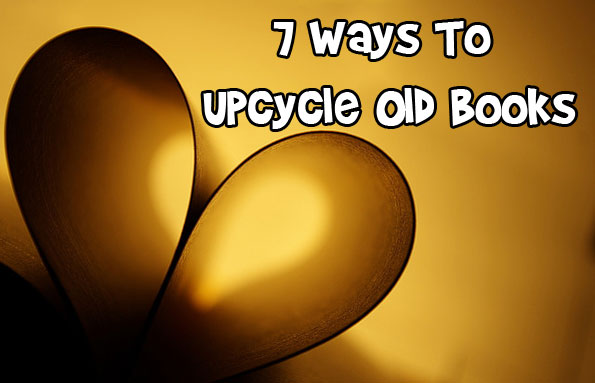 Books are awesome but do you have some laying around that you know you will never read, need, nor will you even casually browse? Then turn them into something more fun. Below you will find a couple of unique ways to upcycle books and the best part is that you could even use your favourite books to add a more unique touch.
1.Book Page Wreath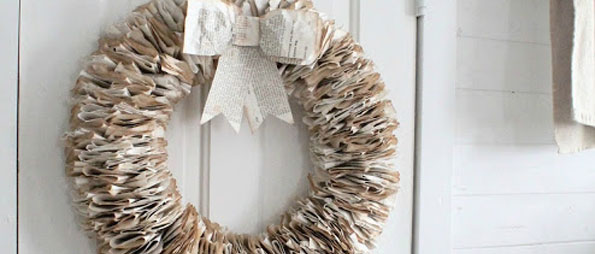 Instead of buying a wreath for Christmas, make your own with old books... or new ones, whatever tickles your fancy! I found this idea from Knick of Time but be prepared for loads of folding but if you have have a lot of spare books, time and maybe even helping hands, then you could easily make one in no time. The amount of pages you need will depend on the books you use but to make it friendlier on your budget, you could try checking out your local second hand bookstore for cheap books.
2. Hollowed Book Box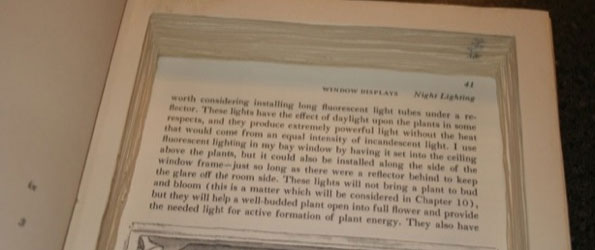 I'm sure many of you Moosers have seen the ingenious idea of turning a book into a box but if such a task has seemed too daunting to endeavor, then I found out a super easy guide from Heather Rivers. I'm not the craftiest person ever, so anything with a lot of instructions and pictures is perfect for me. In fact, the instructions actually feature a total of 80 steps accompanied by pictures and detailed text, so you certainly can't go wrong!
 3. Wall Organizers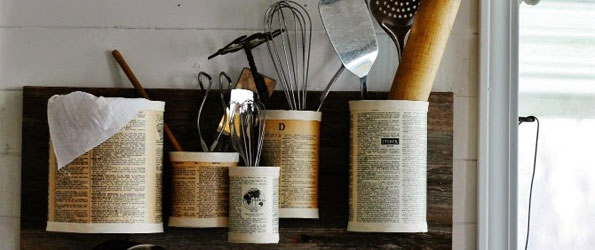 Avid book lovers are sure to love this little organizing trick. Simply wrap pages of an old book around a tin can and voila, unique vessels for holding you want from kitchen accessories, to pens and pencils, hair clips or anything else in need of a bit of organizing. They can even serve as great flower vases as long as you place a glass of water inside. The only tools you need are: 1 tin can (or several depending on how many you want to make), pages from a book, a paint brush, scissors and white glue mixed with a bit of water. For detailed instructions, be sure to check out Knick of Time.
4. Book Page Bottles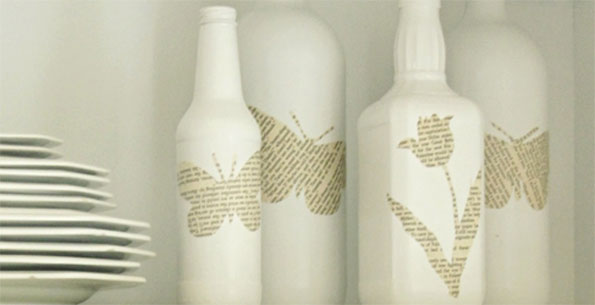 Reading a book goes hand in hand with enjoying a nice glass of wine, doesn't it? This particularly rings true once you have kids, as evidenced by the countless memes on this particular subject, but you might as well make use of your many empty bottles and books that you will never read again. Simply use a stencil to cut out the shape of a flower from pages of a book and then glue them onto a bottle painted white. Easy peasy lemon squeezy! Admittedly, a flower might be slightly challenging but you could always do hearts or stars! This creative idea is brought to you by The Wicker House.
5. Coat Rack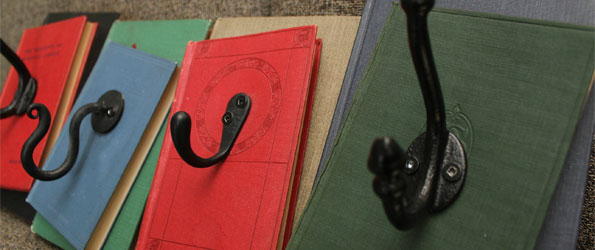 Although this one may be best saved for a lazy Sunday afternoon, grab a couple of hooks, a piece of plywood and a couple of other supplies detailed at Turtles and Tails and make yourself an original looking boot coat rack. Personally, I would make all of the books of equal height but it's up to you to customize your coat rack as you like!
6. Curled Paper Strip Ornaments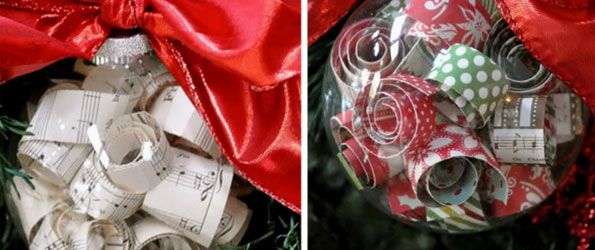 While you can certainly curl and use music sheets to fill glass ornaments, you could also use excerpts from your favourite book(s). Just make sure to curl them appropriately! Featured on By Stephanie Lynn, these are super easy to make and could easily be gifted for Christmas. All you need are a couple of clear glass ornaments, strips of paper, ribbon and twine for hanging. Go a step further by placing them in a large hollowed book! ;)
7. Book Monogram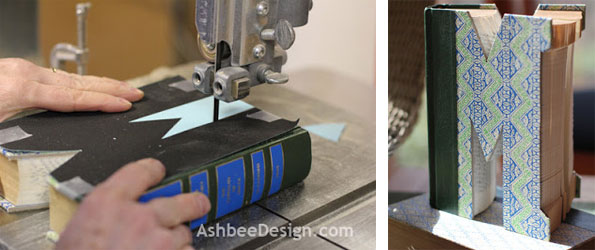 Last but not least on the list is book monogramming. This one is for all of you up for a bit of a challenge as a band saw is needed. Ashbee Design clearly outlines how to use Mac's Pages to create the monogram but if you're not too computer savvy, you could always draw your letter onto a sheet of paper with a ruler. I absolutely love this idea, especially as a decorative prop for a nursery or even as a centrepiece for any living room coffee table.
For even more inspiration, check out Eva's post: "6 New Uses For Old Books".
Photo Credit: Calvin YC