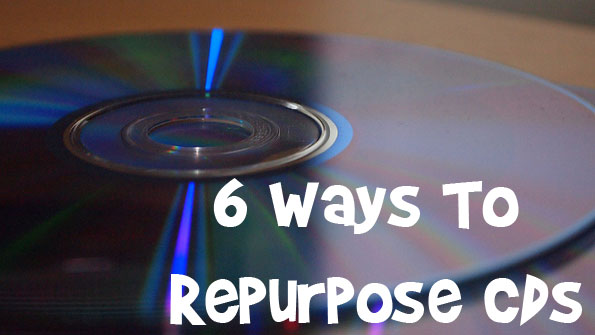 CDs are quickly becoming obsolete but if you have plenty of these lying around and you don't anticipate ever using them again, then here are 6 ways to repurpose your old CDs into something more useful.
1. Mosaic Tile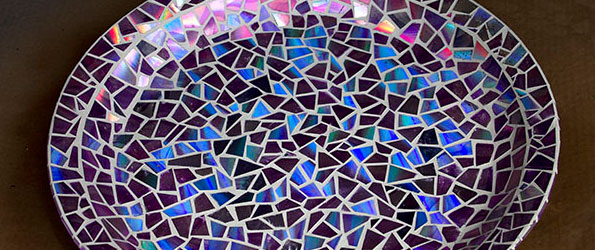 If you have a bit of time on your hands, then definitely check out Me And My DIY's moisaic tile idea. In this clever DIY, a bird bath is upscaled with the use of old CDs broken into little pieces and the cracks are then filled with grout. However, you could just as easily use any old plate, platter or even vase to create this look. No worries about the old broken mirror superstition either as CDs aren't made of glass! ;)
2. Coasters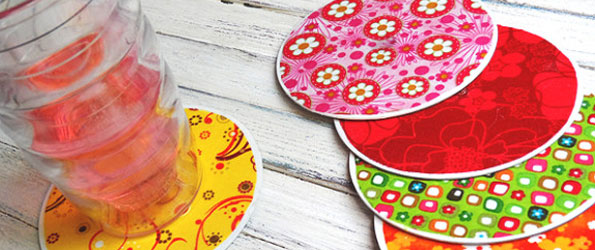 You can never have too many coasters but since store-bought ones are often tacky and overpriced, here's a great way to repurpose those old CDs with a brilliant idea from Crafts by Amanda. With the use of colourful fabric, store-bought stencil or anything else you have on hand, you can create beautiful coasters that your guests are sure to notice. These would also make great stocking stuffers.
3. Closet Organizers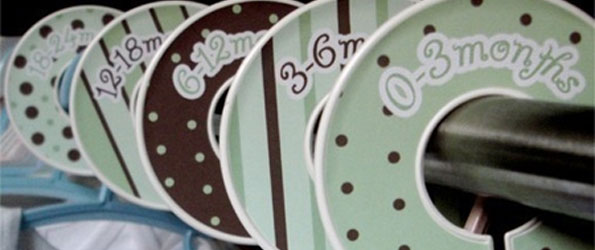 Here's a fantastic way to organize any closet: DIY closet organizers from old CDs! This organization idea fromHome Dzine would be particularly perfect for anyone looking to organize a child's closet but it could also be used to organize your own closet by day of the week to avoid the hassle of having to decide what to wear each morning. Super fun and easy to make: just add a label, cut a slit in the CD and that's it!
4. CD Hanging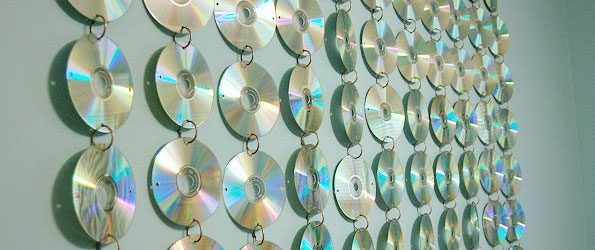 This craft would be awesome for any teenager's room, although it could just as easily be used as a room divider as well. Check out instructions on how to make these CD hangings at Creative Me Inspired You, though keep in mind that a drill is needed to make holes in the CDs.
5. Bowls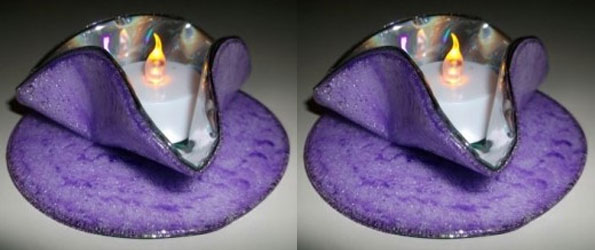 Did you know that CDs can be melted and re-shaped? As explained on Hubpagesand Surviving A Teacher's Salary, all you need to do is place a CD on a ball of foil and bake at 325 degrees. Don't worry about it catching fire, everything will be fine but do make sure to employ caution as the CD will be extremely hot and this is the kind of craft that is perhaps better suited for adults only or at least, under strict adult supervision. Alternatively, you can also place the CD on an upside down mason jar for a more rounded bowl.
6. Tree Holiday Door Decoration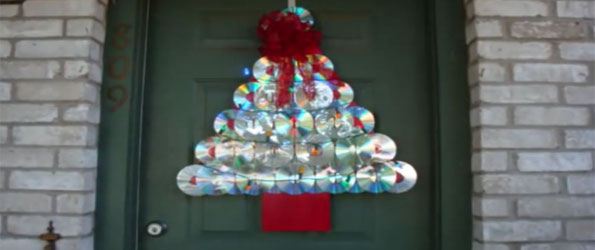 Brought to you by Jean Synodinos' Youtube Channel, creating a tree door decoration from old CDs is a great idea, especially with the holiday season already upon us. Although you can glue CDs onto a cardboard in the form of a Christmas tree, you could also get creative and make a candy cane one or perhaps even one in the shape of a bow. Once you're done, you can decorate it with Christmas lights to make it stand out even more.
Image Credit: evil_mel)