Organizing your home, especially your office, can be a daunting task. My office is stacked with books, magazines and various paperwork and although I've tried to keep it organized, I have no idea where anything is. I'm going to use some of these great tips to organize my office with items I'm going to recycle from my own home.
Starting with the most complex, this office has reused pallets for shelves on the wall in the office. TreeHugger showcases this amazing design on their blog (above).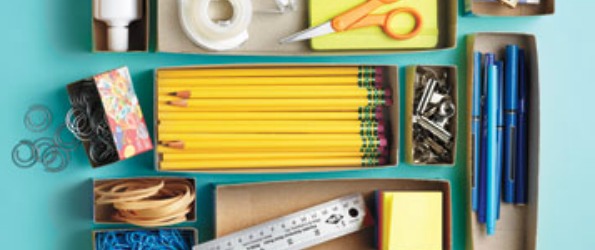 Nothing can be easier than this. Use old cereal and other food boxes (above)  to organize the inside of your desk. Simply cut off the bottoms and tops and put in your supplies. Real Simple!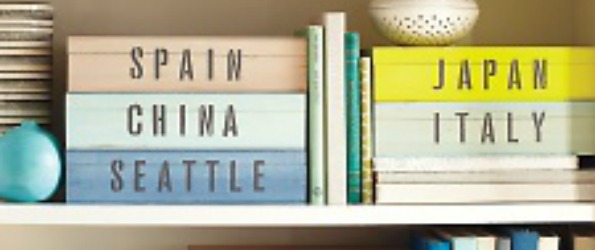 If you go on frequent (or infrequent) vacations and have a ton of vacation memories and nowhere to put them, consider making these DIY travel keepsakes. Made out of wooden boxes, paint and stencils, these are super easy, as Martha Stewartsays (above).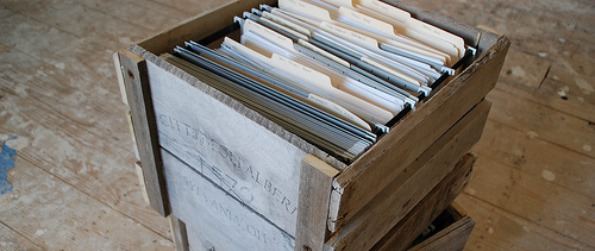 These DIY steampunk-type crates (above) for filing are amazing and are on my list of things to do! They look like they might be easy to make, but there are numerous but well-worth it steps. Check it out at DIYDiva.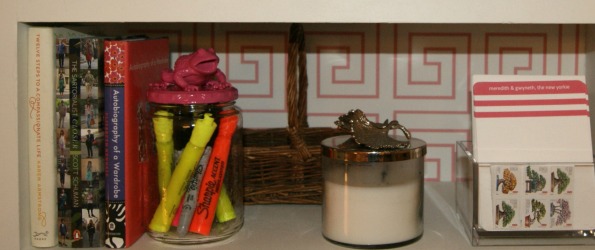 It will take you five minutes to do this cute, but functional DIY project. Simply save a jar from pickles or pasta sauce, find a toy or other item that you have kitschy  love for, spray paint it, then glue it on top of the jar, just like Meredith and the New Yorkie did (above).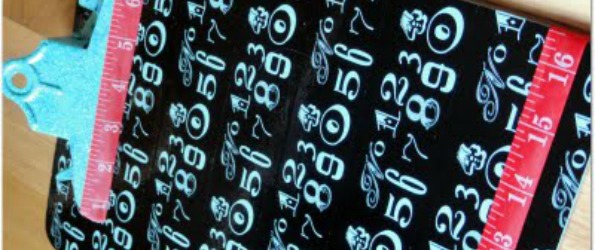 This is one idea I can get behind, because I've already done it and find it fun, functional and cute. Each one of my family members has their own clipboard, decorated in paper that I found was most suited to them. Whenever I find loose papers around the house, I clip them directly to the clipboard of who they belong to. This craft (above) was mega easy, right Simply Kierste?
Bargainmoosers, do you have fun, easy and unique ways to recycle items to organize your home office? Let me know in the comments below!