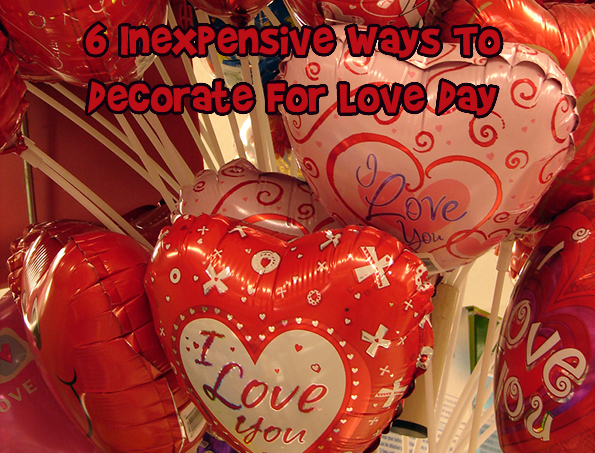 With your Christmas decorations long down, your house may look as grey and bare as it does outside. With Valentine's Day approaching, you can colour it up with some red, pink and hearts everywhere. You could also do a few little spiffy decorative ideas and perk it up a bit.

Using felt, this project is so simple the kids could help. You could use any colours you'd like, or a rainbow of colours like the above photo from Say Yes.

The House of Smiths made this lovely large decoration from an old window. I love it so much, I'm asking for this for Valentine's Day from my lovely and handy hubby!

This cork heart is easy to make, but the hard part might be drinking all that wine to get the corks! Who am I kidding, that won't be hard either. Check out A Champagne Dream for the instructions.
As with every holiday, a door wreath is a must. Valentine's Day is no exception. This flirty wreath comes from Debbie Doos and is really easy to make.

What's Valentine's Day without a beautiful DIY burlap canvas? This doubles as a gift and decor. While it takes a few steps to make, as you can see, the results are stunning. Just ask The Pinning Mama.

This beautiful and incredibly simple idea can be added to your existing decor. Money Hip Mamas sure know how to make a frugal Valentine's Day and I love it!
Bargainmoosers, what are your favourite ways to decorate for love day?
(banner image credit: quinn.anya)