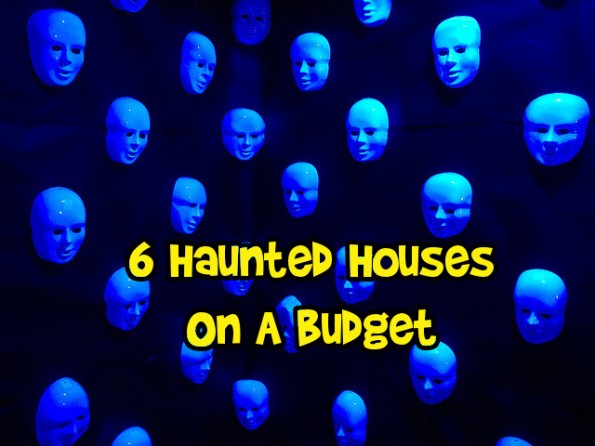 Want to spook up your house this Halloween? Don't have a ton of funds to do it? I've compiled six spooktacular haunted houses that were done at minimal cost. This list should give you a few ideas on how to liven up the place!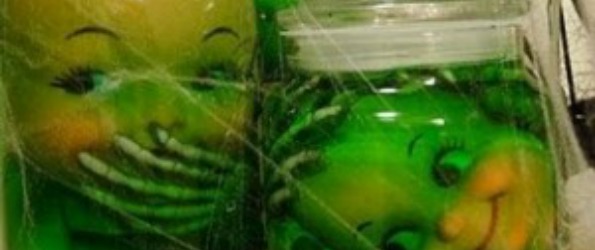 Arrow in the Eye has some great ideas for having Halloween on a Budget, but I think my favourite are these doll heads in a jar. Seriously, what is more scary than dolls? Smiling, wide-eyed doll heads in a jar. You know that is going to haunt your dreams later!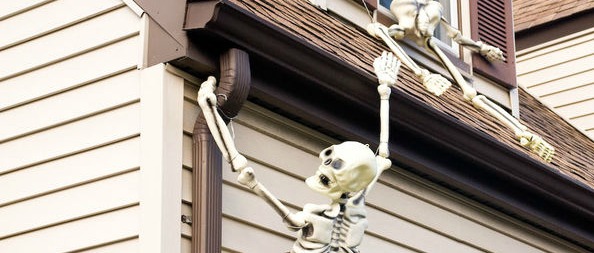 If you have some skeletons in your closet, put them to good use. Instead of just placing them in a chair or laying them out on your lawn, why not have them climb your house? The effect is ultra-scary, because its like they are coming to get you for real. If you need to know how to do it, check out Instructables.com.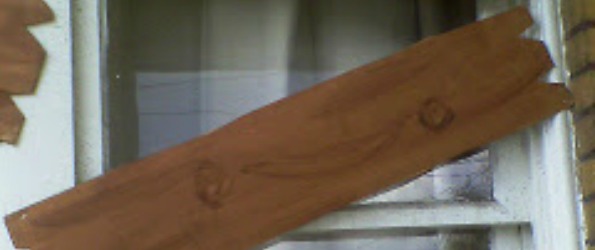 Give your house that abandoned look by boarding up the windows. You don't have to use real boards and you can get the instructions from Wiccan Make Some Too.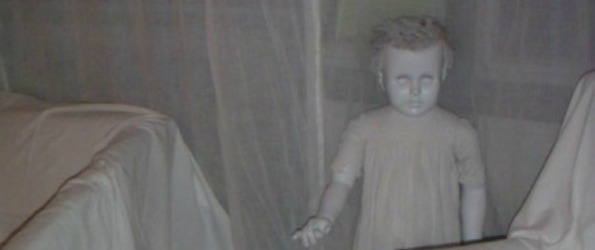 Again with the dolls! But dolls can be so creepy. I found this spray-painted doll photo onBabble, and I have to say it is the creepiest decoration I've found yet! Fill your house with these, along with white sheets on the furniture and you will definitely set the scene for a scary time.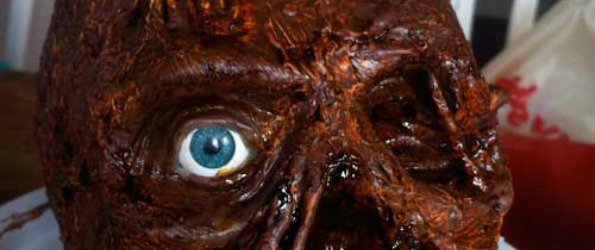 Shrunken heads are always pretty cool, and this one is a DIY (be warned: it involves dolls too!) that any adult or kid would love to get their hands on. Scatter these around your house, especially near the dolls so it looks like it was their fault. Get the full tutorial at Brad Blog Speed.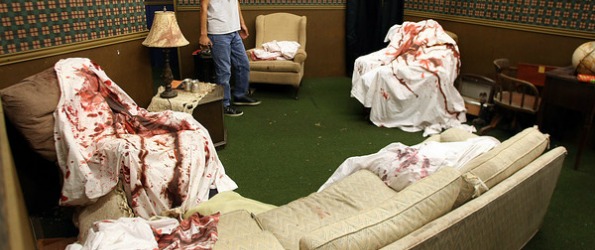 If you aren't into doing all the work above, it is super-easy to stage a murder scene. Get some old sheets, some fake blood and plaster that stuff everywhere. Your guests can use their imagination. I got this fantastic idea from the Journal Record.
Bargainmoosers, what is the spookiest haunted house you've ever been in?