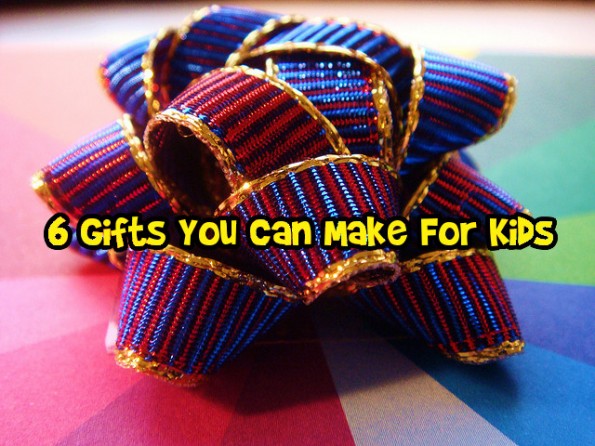 With Christmas fast approaching and kids "expecting" gifts, some of us may be wanting to get the kids handmade, more original or more economical gifts. There are a number of gifts you can make for kids, and you don't have to be an expert crafter, sewer or woodworker. I have gotten my kids a number of gifts for Christmas, but I like the idea of making them a few to show I really put my time into giving them something special.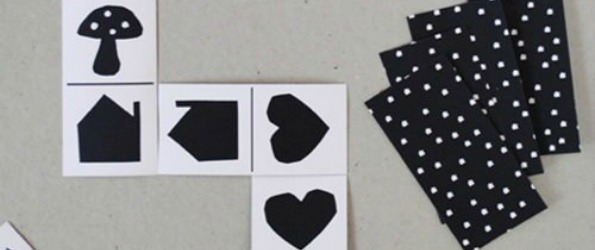 If your children loves games, check out these very easy printable dominos. They are cute and you don't even need a colour printer to make them. Get all the instructions at Handmade Charlotte.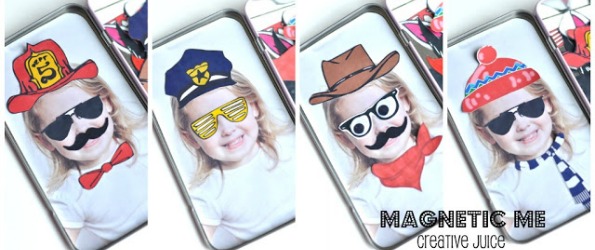 My kids would love this idea! Create a magnetic doll out of your child's photo. It is very simple and they'll love dressing up themselves more than a doll they don't know! Great idea Get Creative Juice.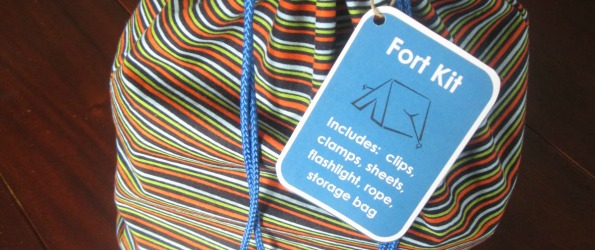 With yet another gift, my kids would love to get is this super awesome fort kit! It includes easy to get items put together for your children to build their own fort. What kid doesn't love taking the sheets off your bed and the pillows off the couch to make a fort and a mess out of your home? This is a gift for you and them by Pie Birds, Buttons and Muddy Puddles.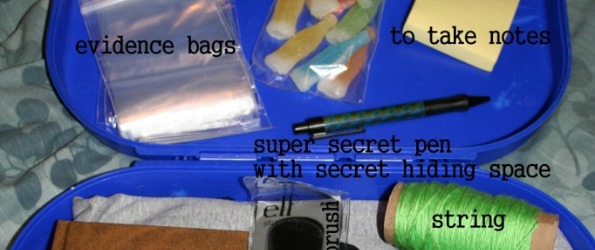 Your little spy will one a super secret agent kit, and it is easy to make and totally affordable. They don't need expensive x-ray vision goggles that don't work because imagination works so much better. Boss Sanders has the full list of items for you.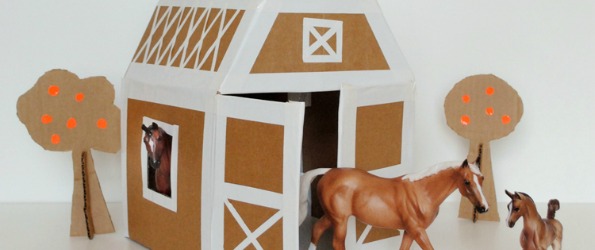 Don't spend $100 on a plastic horse stable when you can make one yourself and it is incredibly simple and inexpensive. Mer Mag made this one for her daughter and it is great!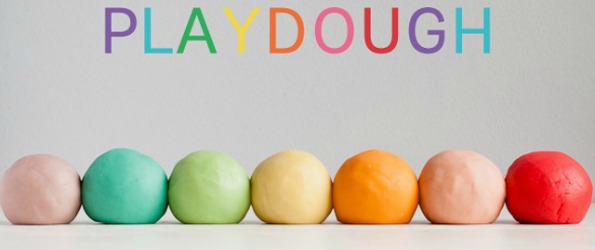 I saved the best for last here. Even though play dough is not that expensive, you can make it much cheaper. My kids go through so much play dough and I think making it will make it that much more economical. What I love about making it is that you can make the texture, scent, colour and more vary for different sensory experiences. My son's preschool teacher recently made peppermint play dough and I couldn't stop smelling it myself. Modern Parents Messy Kids has a recipe for the best play dough ever.
Photo Credit for banner: Emily Orpin
Bargainmoosers, will you make any gifts for your kids or grandkids?