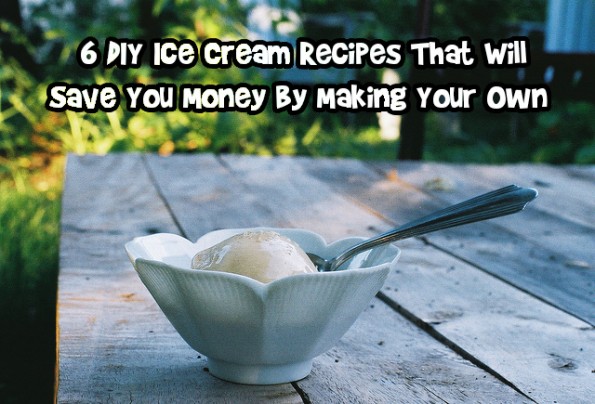 I love, love, love ice cream. Any kind of ice cream and I'll eat it, although it needs to be good quality. My husband tried to save the other day and bought us an ice cream litre that was only $2 and it was just not creamy, tasted too sugary and the cookie dough pieces had a weird texture. I recently bought myself an ice cream maker, like the one Elizabeth posted the other day. Although mine was only $30, so really not at all like this one. I have yet to use it, but I decided this summer, I'm going to make ice cream once a week with the kids as a fun thing to do and a way to save money from buying those tiny cartons of Haagan Daaz or going to Marble Slab.

How does raspberry buttermilk sherbert sound? I love sherbert, as it is so much more refreshing on a hot day than something milky and this recipe from Food Network only has six ingredients!

I feel like I need this ice cream in me right now. Peanut butter pretzel chocolate chunk ice cream. Three of my favourite things in one little package. Love From The Oven knew what was on my mind tonight.

With another take on some of my favourite things, how about some S'more ice cream? Chasing Delicious even makes s'mores with the ice cream. Yum!

So what if you need an ice cream cake for an occasion? You can make those too! Check out this recipe for no-churn peanut butter ice cream cake from Cupcakes and Kale Chips.

Three ingredients! That's all it takes to make these caramel ice cream sandwiches from Domestic Fits. There is just something so luscious about ice cream in a sandwich form. It is almost, fancy.

We can't forget about ice cream's distant cousin, frozen yogurt. Maybe a little healthier, but still just as delicious, check out this Blackberry yogurt recipe from Refinery29.
Bargainmoosers, what's your favourite flavour of ice cream?
Photo credit: Lee Davenport