The end of a renovation is usually a glorious and triumphant occasion where you can revel in all your hard work with the satisfaction knowing that it is done. But, the end of a renovation can also mean you have lots of spare pieces left over, usually pieces of wood. If you are a chronic keeper of things you know you can get use of one day and you have stacks of 2x4s sitting in your garage, or even just one piece of spare wood, read my blog today to find out what you can do with them.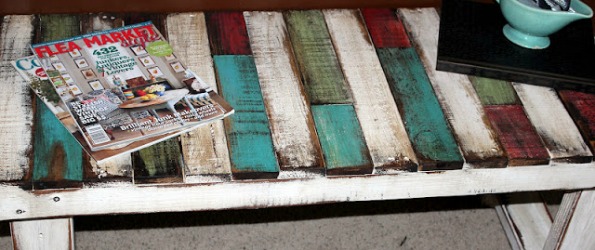 Like I've said before, I do not like throwing things out. I especially don't like throwing out wood when a tree gave its life for that wood. Beyond the Picket Fence feels just as I do and there are many creative ideas for wood on this blog, like this stunning Patchwork Pallet (above). I know I say this a lot, but this is definitely the next item on my diy'er husband's honey do list.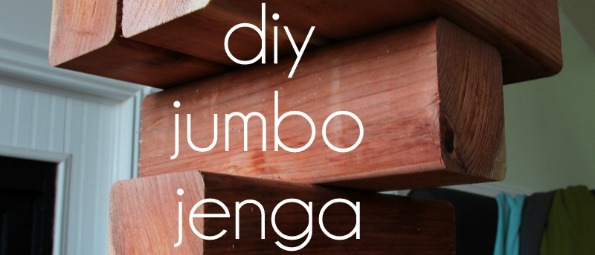 This idea is awesome and gets everyone involved. Interiors by Kenz (above) shows you  how to create a lawn Jenga game out of 2x4s. Wood isn't just useful, its fun!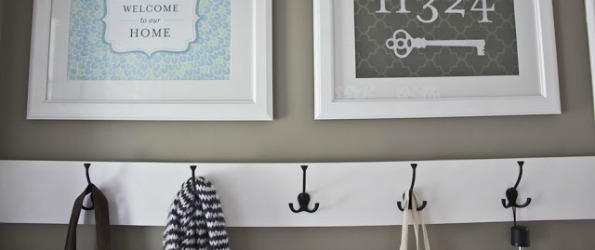 This would be on my hubby's list, except he's already done something similar and we love it. We all need more hooks, especially in the front entry way. This ingenious idea from Jenna Sue Designs (above) is very easy to put together and makes life so much simpler. Who wants to mess with hangers and closet doors anyway?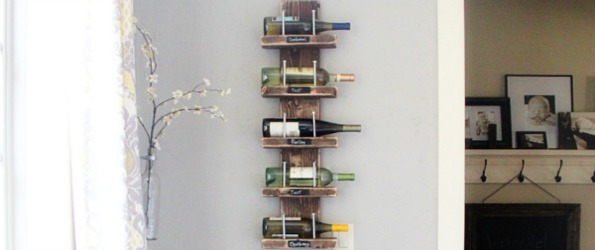 Shanty 2 Chic (above) always knows how to win my heart, and this wine rack made out of just wood, screws, bolts and glue had me at wine.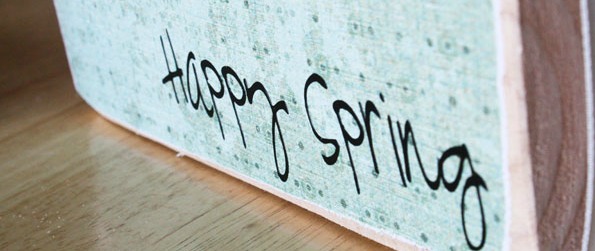 Spring is finally here and this wood decor gift from How Does She? (above) is cute and unique. Any girlfriend would love a homemade reminder of Spring made by you!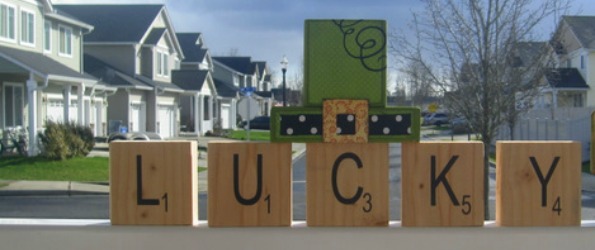 Although St. Patrick's Day is over, this is a great time to create this 2x4 Irish decoration. I bet you can get St. Patrick's items cheap right now, so that makes it even more perfect. Under My Umbrella (above) shows you how. Check out the other green festive items on the site while you're there.
What can you make with leftover wood scraps? Comment below if you make any of these designs or have some great ones of your own.