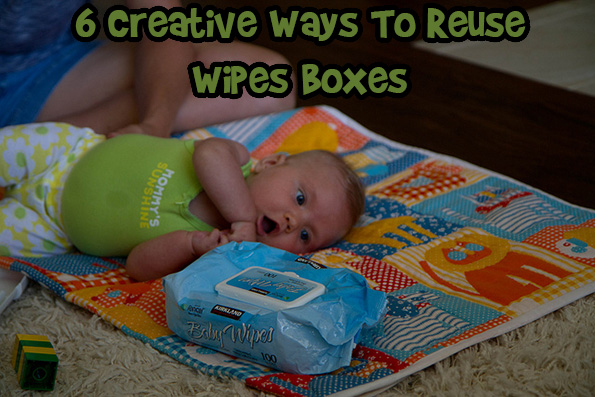 I could have written this post myself with all of the creative ways I have reused wipes boxes, but I also found some other really amazing ideas out there. Anyone with kids has used wipes and we don't always buy the refill packs. If you are like me and don't throw much out, you probably have at least ten of these babies kicking around. You don't want to throw them out, because it's wasteful, and also because they really are handy with their snap lids and are mostly durably made.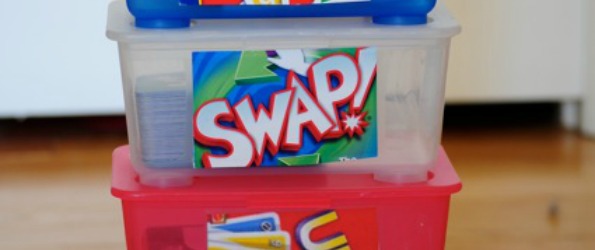 Jazzie and Tahlia didn't actually use wipes containers to make this project (above), but you very easily could. Games in my house are always all over the place. The pieces get so easily lost from their flimsy, awkward sized boxes, so this makes for a very handy solution.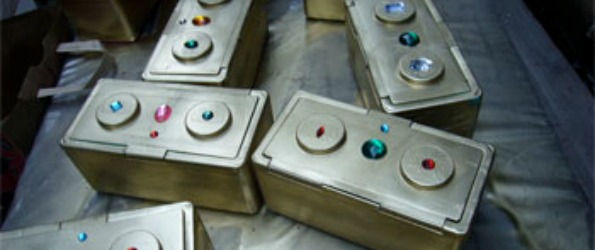 This idea is really cool. Bruce Stewart on Wired created these treasure chests (above), which make great favours at a pirate-themed birthday party. With little more than spray paint and some stick on gems, a collection of useless items in the house turned into an easy way to make kids happy.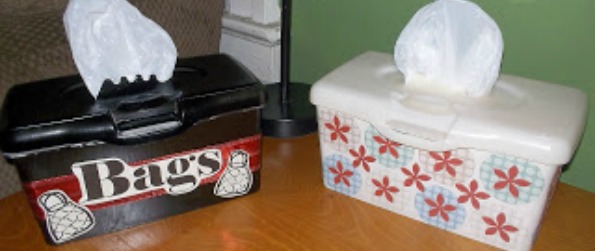 This idea is ingenious! The Thriftiness Miss turned the wipes containers into bag holders (above). Corral all the plastic grocery bags you have thrown around under your sink into one easy to get to spot. You don't even really need to decorate them, just put the bags in and store.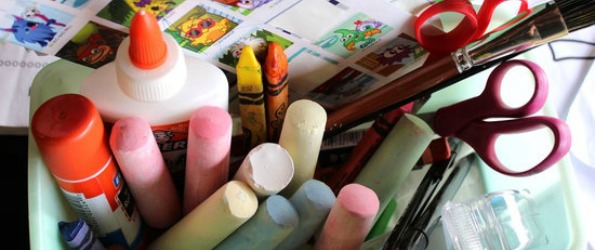 Moms PopSugar had the easy and simple idea of using the wipes container for craft supply storage (above). I also had this idea, which I find great, because it is portable and you can close and open the container with ease.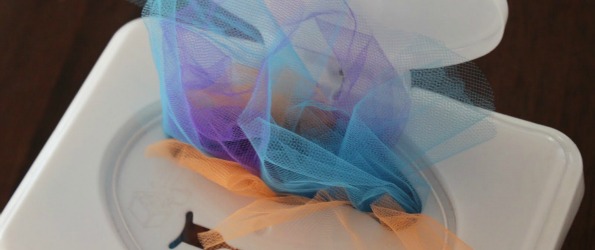 You know how baby loves to pull the wipes out over and over again? Well, why not put something in there that they won't waste to pull out over and over? This makes a great sensory experience, plus teaches about cause and effect. You could use wool, tulle, fabric, pretty much anything that will fit nicely through the opening, just like Delicate Construction did with this one above.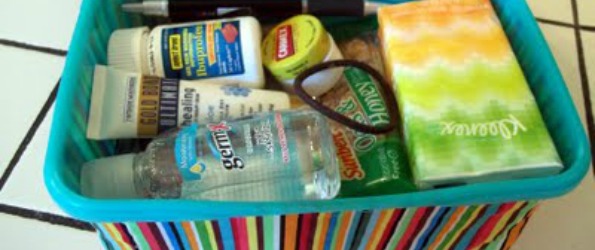 This is something we should all have, but never have the foresight to put into action. An emergency kit for the car, but not a real emergency, more like a headache emergency or a put their hands in poop emergency or a bad hair day emergency. What's sweet about it, is that it fits right in the glove compartment and stays there until you need it. Great idea Rips in my Jeans!
Bargainmoosers, what great ideas do you use your wipes containers for? Let me know in the comments below.
(banner image credit: mitchell3417)