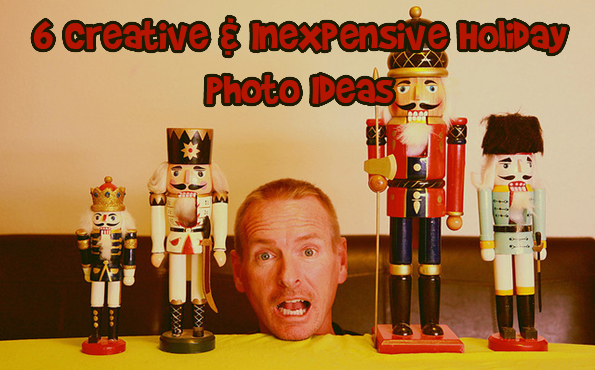 Thinking you missed the boat by not going to Sears or Walmart for a family photo session this Christmas? Did you want to hire a professional photographer and it was just too much money? Well, if you have a camera, you can do the photos yourself and they can still turn out looking professional. You don't need a ton of expensive props or backdrops, either. I've compiled six photo shoot ideas, which will be better than if you paid hundreds for them. Having a tripod is best or someone else to click the button, but you can do it yourself too.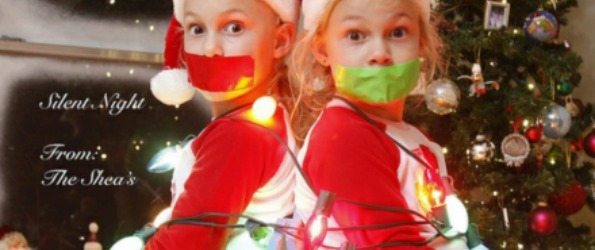 A tad creepy, a tad hilarious, this photo shoot involves tying the kids up with Christmas lights. You know you want to. I got this idea from Cordially Creative, who also has other great photo ideas.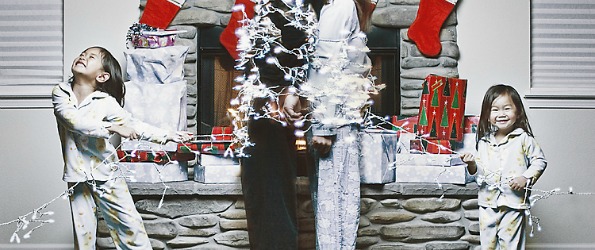 If tying up the kids is too creepy, how about tying up the parents? I know my kids would be all in for this one. Kristin and Kayla thought up this brilliant idea, which requires again, only Christmas lights.
Using just your own Christmas tree, it is very easy to get this look, with the tutorial at Bringing Up Bug & Bee. It is all about aperture openings and shutter speed, it is simpler than you think and the results are stunning.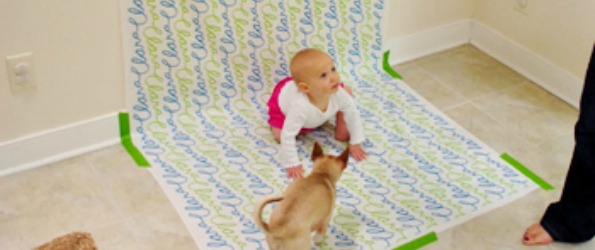 Such a simple idea for a backdrop: take your leftover wrapping paper, tape it up and take some photos! You'll get a very cute background on your photos and your cost is tiny! The Clara Photo Project has done this for years.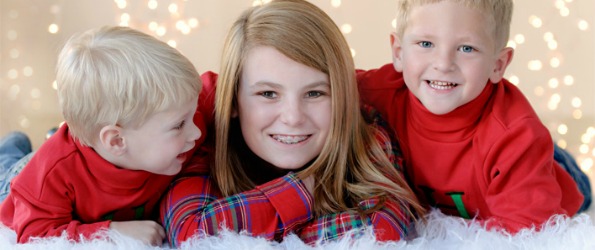 Again, just using lights, you can create a magical background on your photo. Prop Insanity shows you all the nitty-gritty details.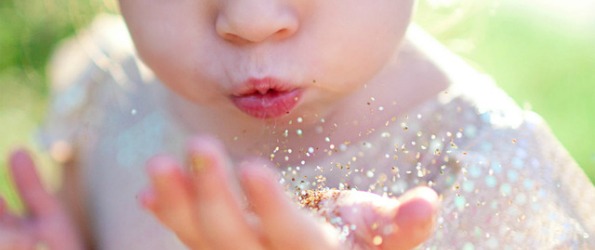 This has to be my most favourite idea for Christmas photos because it just seems so magical. Get your child (or family member or friend) to blow some glitter at your camera. I've seen a million variations on this idea, and they all look so great, but I love The Bushman Blog's photos because this little girl is also too stinking cute.
Bargainmoosers, have you taken any great holiday photos this year?
(banner image credit: Pink Sherbet Photography)