My kids just came home from a birthday party with a loot bag that rivaled swag bags from the Oscars. But with 15 kids coming to my little one's party this year, I am trying to put together mind-blowing loot bags without dipping into the kids' education fund.
Here are some great ways to serve up a kickass lootbag at less than $5 per guest.
1. Helium Balloons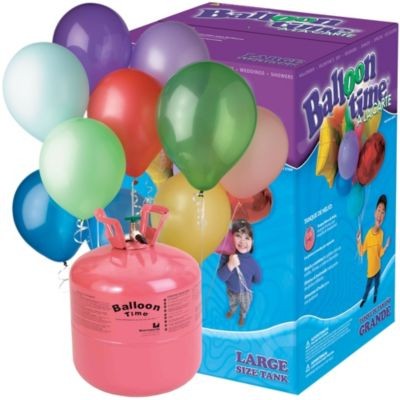 What kid doesn't love a Helium balloon? Pick up a foil helium balloon at Dollarama for $2, or hit up your local Party City for a bunch of balloons. Bonus points - Grab your own Balloon time helium tank at your nearest Walmart and DIY.
I like to tie a small toy or treat at the bottom of the ribbon. It weights down the balloon and completes the treat.
Cost per guest $2.50 +/- depending on the treat or toy that is included


2. Playdoh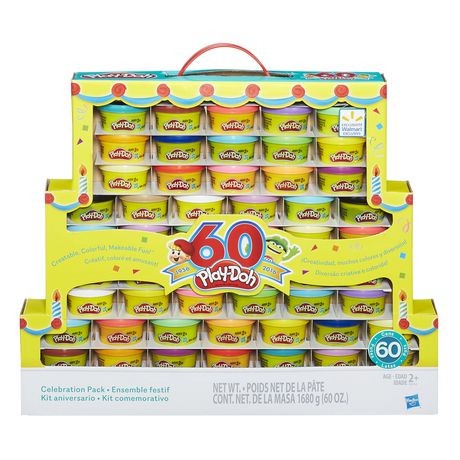 I like to buy a multi-pack of Playdoh and divide the pack among my guests. Check out this 60 pack for $24.96 at Walmart.ca. Give three colors per guest and throw in a few cute cookie cutter from this 101-piece Wilton set and voila a complete loot bag. And kudos. You won't be the one cleaning up all that Play Doh.
Cost per guest - $1.20 per for Playdoh (assuming three tubs per guest), $.38 per guest (assuming 2 cookie cutters per guest) = $1.58 per guest
3. Edibles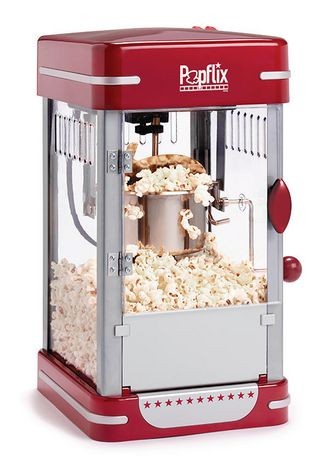 All kids love food. Especially sugared food. Make some cupcakes to match the birthday cake and send one home with each child. Candy apples also do the trick. Or get a cotton candy machine or popcorn machine and send each guest home with carnival treats. Bonus - Making the treats is a great birthday party activity. You'll be the cool mom of the year - at least among the kids.
Total cost - varies depending on the treat chosen


4. Gift Certificates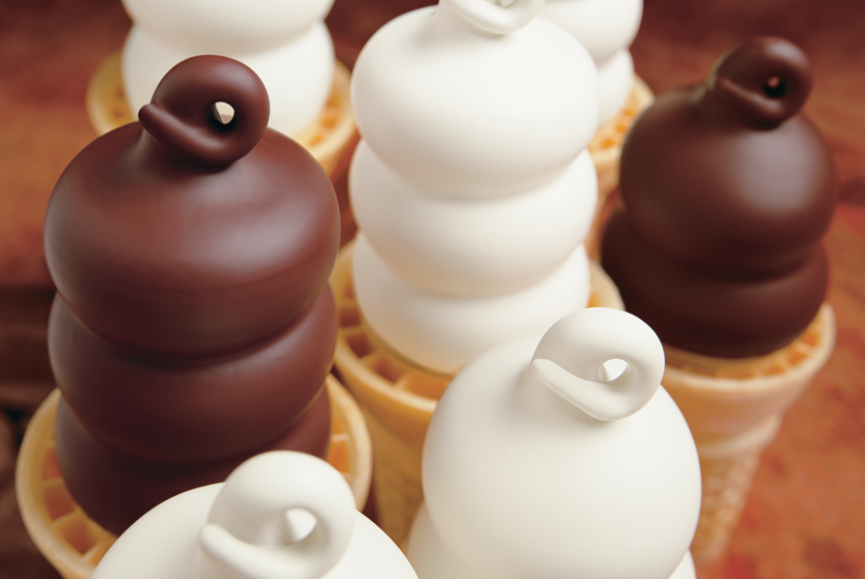 It is tough when you don't know all the kids who will be attending the party or your guests range from toddlers to teenagers. Enter the almighty gift certificate and each guest can treat themselves.
I like to hand out gift certificates to the local frozen yogurt store or bowling alley, but you can cater your choice to the theme of the party. We once received a gift certificate for a candy store at a candy-themed party.
You can also make the gift card a flat amount like $5 or save some cash and pick the exact cost of a treat such as $2.28 (the exact amount of a small ice cream cone). Either way, you are a hero and don't even need to spend hours putting a loot bag together.
The one drawback of the gift certificate as a party favor is that it doesn't provide instant gratification. However, guests will look back on the party fondly when they enjoy their treat at a later date.
Cost per guest - $5 +/- per guest
5. Michaels! Michaels! Michaels!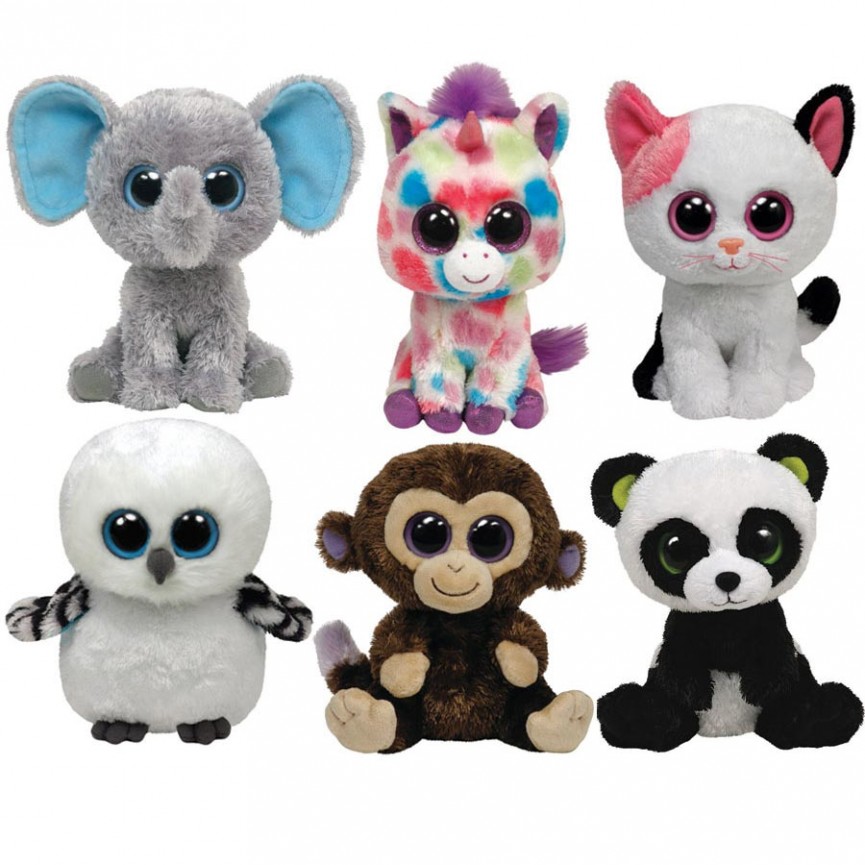 Almost every week Michaels features coupons for 40-50% off one item. Never does that coupon come in more handy than when you are planning a birthday party.
Last year I handed out Beanie Boos as party favours. I lined up at the checkout several times to buy enough for all of my guests using the 50% off coupon. I was able to score 10 Beanie Boos at just over $3 each. I chose unicorns to match our party theme. The kids loved them and my credit card did as well.
Hint - check out the multi-packs of toys or
Cost per guest - varies depending on item chosen


6. Books and Puzzles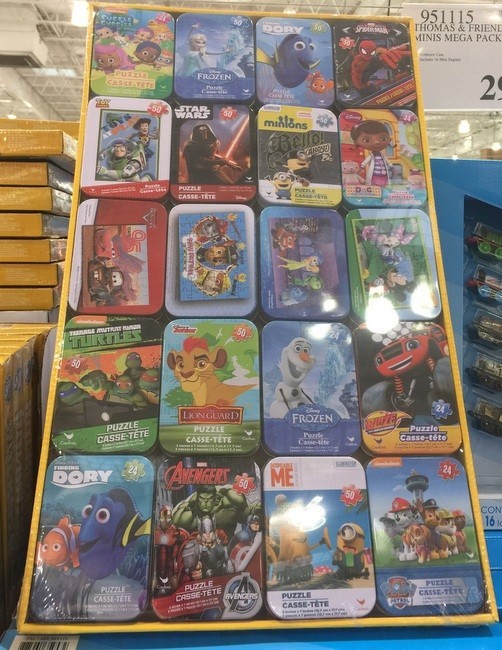 Does your child bring home those Scholastic book orders every other day like mine? The book orders often feature bulk packages of books for a low price. They typically average $1-$2 per book. A super smart friend of mine bought a bulk pack of books and handed out one book per party guest.
Similarly, Costco sometimes sells a multi-pack of Disney puzzles for Halloween. Divide them up and you have awesome party favors.
Bonus - other parents will love the educational gifts
Cost per guest - depends on cost of multi-pack purchased
Putting together loot bags or party favors can be doubly challenging. It is hard to find something that kids love and that won't send the bank account into overdraft. Even more tricky is finding something that won't hit the garbage can the day after the party.
What is going into your kid's loot bags this birthday? What do your little ones like to receive?