Promoting and discussing respect, appreciation and love for our beautiful planet is what Earth Day is all about. But of course, every day should be Earth Day! This is the only earth we've got and our children will inherit it in the condition that we leave it for them.
Let's lead by example and teach our kids to love and look after this magical place—it's never too soon to start. Here are six ways you can celebrate Mother Earth with kids in any age group:
Ages 0 - 2 - Books



It's really never to early to teach your babes to love and respect the planet. Books are one of the first and most beloved teaching tools we have. This Earth Day: An Alphabet Book by Gary Kowalski is a beautifully illustrated read that celebrates all earth's creatures from Apricots to Zebras. But really, any book about animals, flowers, space or nature will help your littles start to learn about this amazing planet of ours.

Ages 3 - 5 - Cardboard Box Crafts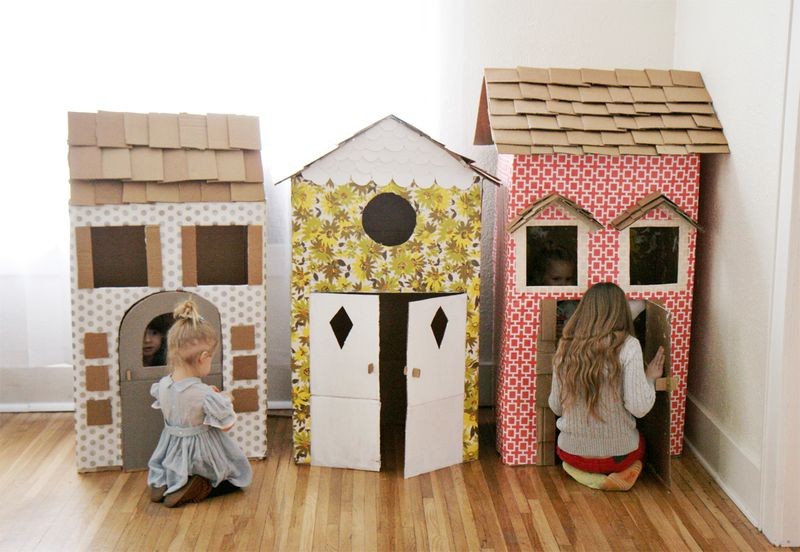 Here's a great opportunity to use those boxes you have piling up from online deliveries! Show your kids that we don't need to throw away packaging and can instead use it in a multitude of creative and fun ways. When I was a kid, there was no toy greater than a cardboard box—the bigger the better! How incredible are these DIY Playhouses from A Beautiful Mess? A grown-up will need to do the cutting, of course, but kids can help with the glueing, wallpaper and decoration.

Ages 6 - 8 - Plant a Fairy Garden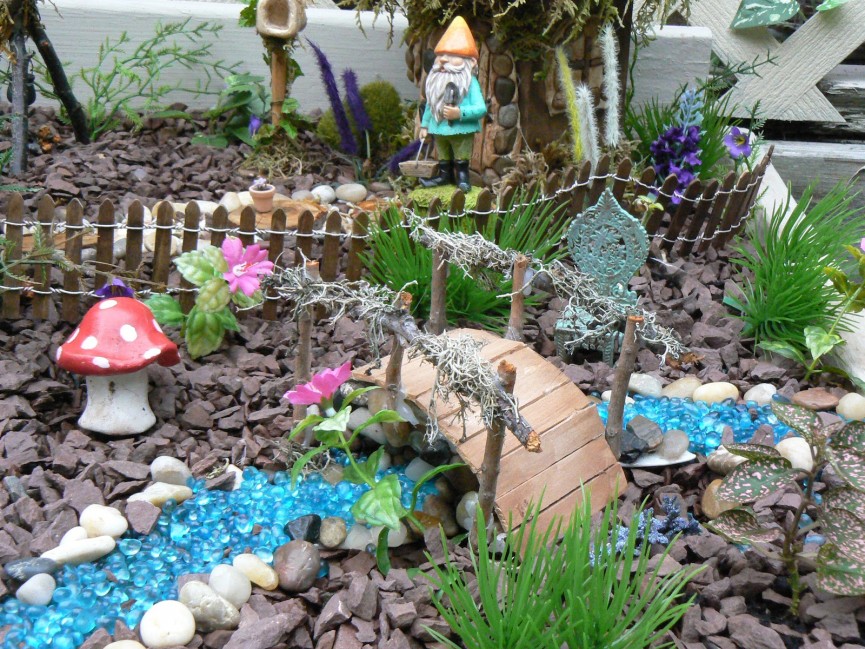 Brooke wrote a great piece yesterday about how to make your own Fairy Garden. This is an excellent way to get your school-aged kids excited about gardening and learning about plants and how to care for living things. These precious mini-gardens can be anything that your kids' imaginations can dream up. Try having them do a sketch first and then work together to bring it to life. Have them use their own small toys to decorate the final garden. Lego characters, small toy animals, doll house furniture and of course toy fairies will all make wonderful additions to your Fairy Garden, plus teach lessons about re-using our belongings in new and fun ways.

Ages 9 - 12 - DIY Terrarium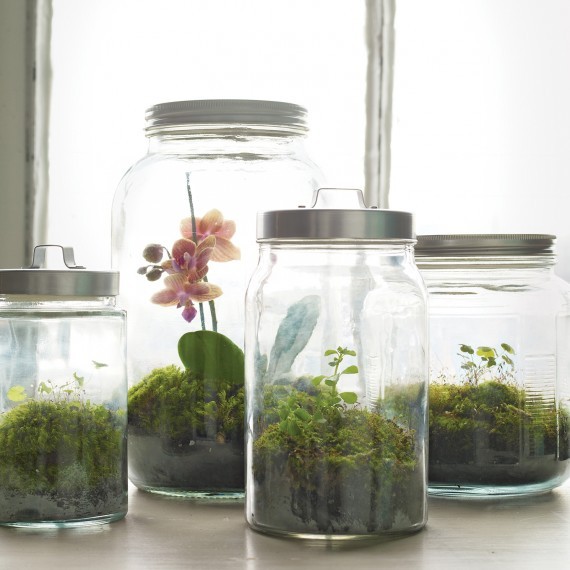 Terrariums are like little living science experiments and just perfect for kids in this age group because it requires some mature fine motor skills, plus they need to be built in a glass container which is not so suitable for pre-schoolers and little kids. You can use any smooth, clear glass container with a lid that you have around the house, or pick up some inexpensive ones from your local dollar store. These ones from IKEA work perfectly! Humidity is the key to keeping your terrarium alive. Kids will learn about the importance of the balancing elements our earth requires to survive and it's a great way to kick start conversations about big issues, like pollution and global warming. The lovely terrariums pictured here are from Martha Stewart, and you can get full instructions on how to build and maintain them here.
Ages 12 - 14 - Nature Scavenger Hunt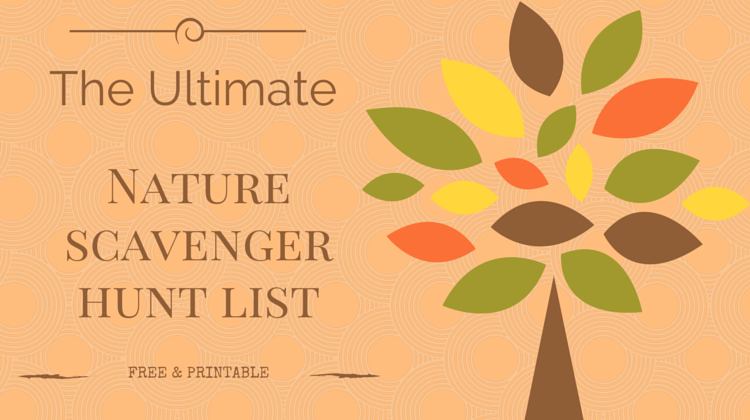 While you can do a scavenger hunt with little kids, it's especially exciting for bigger kids who can go off on their own or in groups around your neighbourhood or in a local park or nature reserve. Allowing your bigger kids to explore the natural world on their own terms is a great way to get them to connect with the outdoors and giving them a scavenger hunt adds a cool layer of healthy competition and adventure that kids of this age will love. Give them a smart phone or digital camera so they can photograph each item when they find it! This awesome list from ScavengerHunt.org is free and printable!

Ages 15+ - Lights Out Party
This is the ultimate Earth Day party idea for your young teens! Have them invite a few friends over and host a Lights Out party. No electricity or screens allowed! As darkness starts to fall, light some candles (always supervised of course—or use flameless candles if you want to give them some space), hand out flashlights and glow sticks! If it's a warm night, go outside and if you can do so where you live roast marshmallows over a bonfire, or light up the yard with solar-powered patio lights. Sneak in some conversation on different forms of sustainable energy and the importance conserving.

How will you celebrate Earth Day with your family? We'd love to hear your ideas!