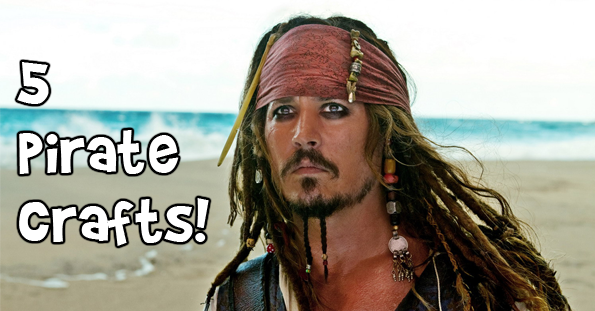 This morning, I wrote a post about today being Talk Like a Pirate Day, giving you a few fun and frugal ideas of activities you could carry out. And now I am back with some more ideas – this time, it's specific fun crafts that you could make right now!
Toddlers treasure chest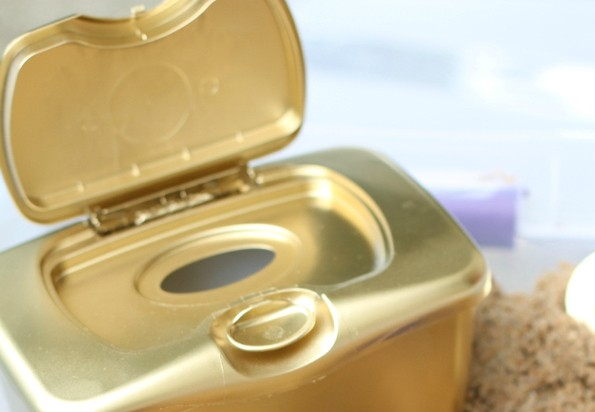 The folks at Icanteachmychild have written a tutorial on how to make this cute treasure chest for toddlers. We may not all have gold spray paint close to hand, but the craft mainly uses items you have around your home anyway.
Paper Plate Pirates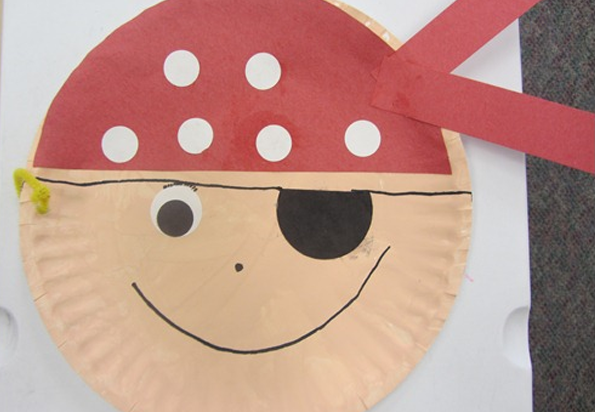 Over at Growingkinders, there's a quick tutorial and example of how to make some fun pirate faces from paper plates and a bit of paint, or any other craft materials you might have lying round. These look simple and fun!
Handprint Boats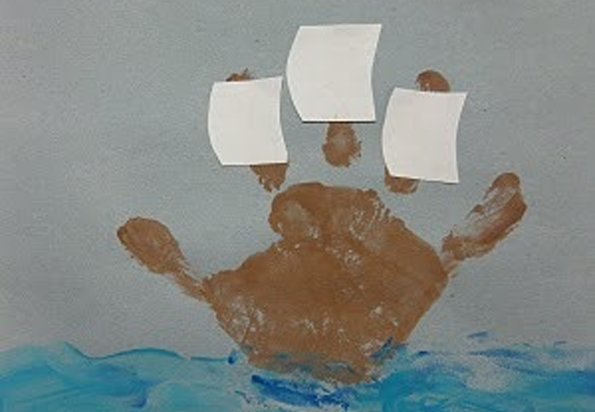 This craft looks slightly messier – but that just adds to the fun, eh? I couldn't find a source on the image above, but I think it looks pretty self-explanatory. Just use your kids' handprint, and turn it into a sailboat…. And even add a little pirate flag for that "talk like a pirate day" finish.
Cork Pirate Boats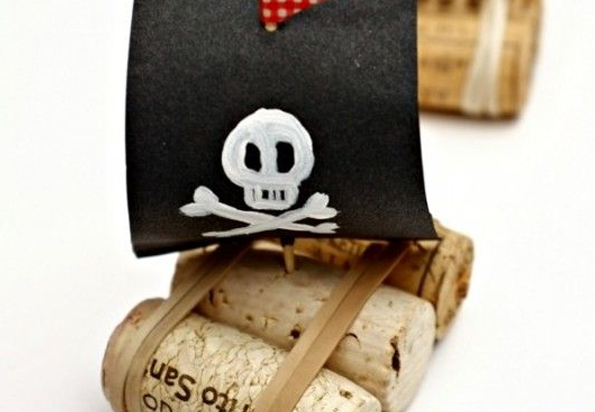 Got a few wine corks lying round? I know I do… Why not make these cute little pirate sailboats? They look super-simple to make, and you can even float your end result. Find out how to at Redtedart.
Pirate Hooks
This craft uses some plastic cups and tin foil. Find out how to make them here at Eastcoastmommyblog. They look super-simple and even better, super-cheap.
Got any more pirate crafts that you would like to suggest?