Happy Earth Day! Did you know that there are oodles of nifty gardening hacks that will make your life easier, but are also better for the environment? As we round the bend to warmer weather, I bet a bunch of us find ourselves outdoors playing in the garden.
Here are five incredibly clever (and simple) gardening hacks that are earth friendly!
Biodegradable Toilet Roll Planters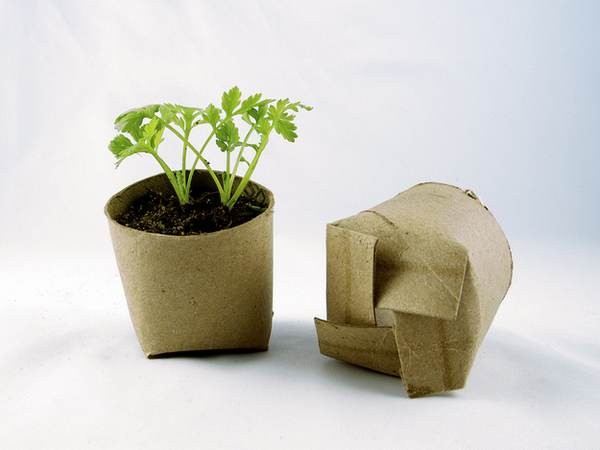 We usually get our garden started indoors, especially when it comes to veggies. From now on we will be planting them in toilet paper rolls—not only are the rolls biodegradable, but it also makes for a super simple transfer of the plants into the ground. Just take your toilet paper rolls and cut them in half. Then push in the bottoms like pictured above and put your soil and seedlings inside. Check out more directions in this Instructable.

Upcycle Broken Pots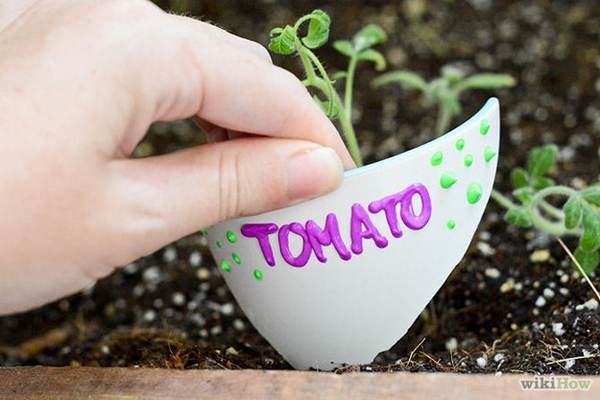 How many clay plots did you have break over the winter? I had at least two randomly splatter on me in the garage this year. I will be painting the pieces to label my vegetable garden this year for sure. Not only does it look cute, but it will help me keep track of things a little better.

Water Jug Transformed Into Watering Can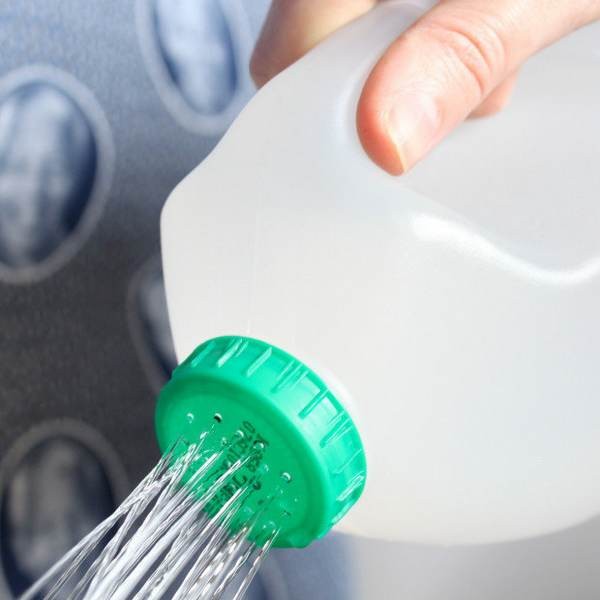 I love this idea. Why buy a plastic watering can when you can make one with an old water or milk jug. Just poke as many holes as possible in the lid, and fill the jug with water. How easy is that?

Lemon Rind Seedlings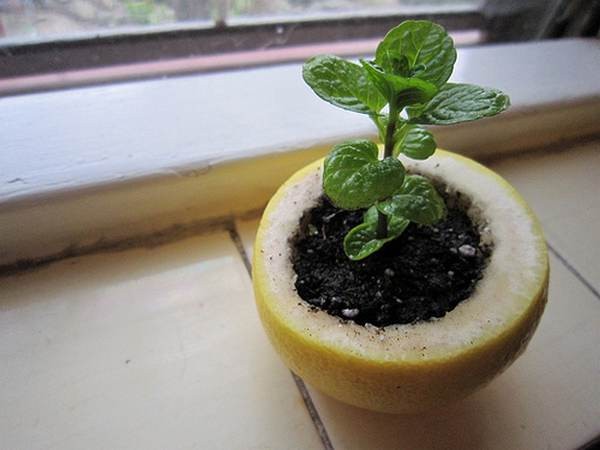 Similar to the toilet paper roll idea—use lemon rinds to grow your seedlings. Don't keep them indoors too long though, I am sure they could attract a massive amount of fruit flies in no time. Fruit flies are awfully hard to get rid of!
Wake Up and Smell The Leftover Coffee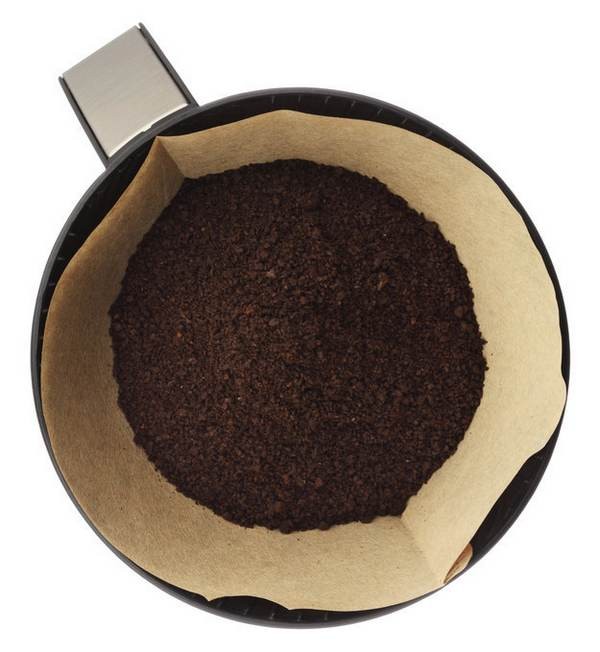 We all do it. We all drink coffee and toss away the leftover grounds, right? Well, try this! Work the leftover grounds into the earth around your plants to enrich your soil and repel unwanted critters. You can also dilute your left-over coffee and use it to water with a similar effect. This is an earth-friendly gardening hack that helps you out in more ways than one.

Come on gardeners, share your earth-friendly tips and tricks with us!