Halloween is just around the bend - Monday to be exact! Are your children trick-or-treating with you or heading out on their own? Either way, there are some Halloween safety tips that you and your children should be aware of.
1. Stay in Your Safety Zone

I know they say to step outside your safety zone sometimes, but for Halloween I really suggest just trick or treating within a familiar neighbourhood that is well lit. If your child is old enough to go without an adult, make sure you have a planned route made so you know where they are.
2. Check Over Candy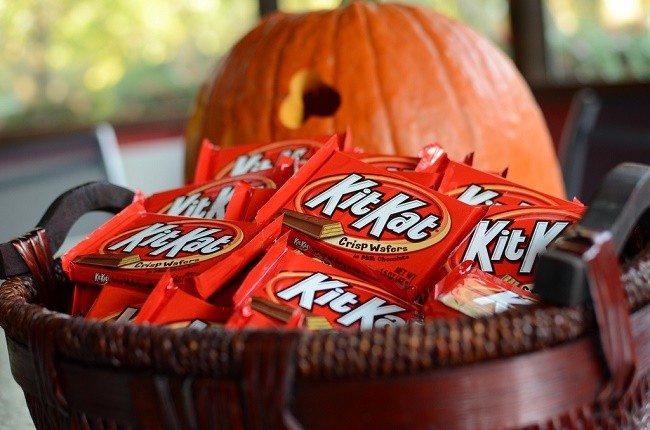 When you get home, sort and check over all of the candy that your children have collected. Be sure to toss anything that isn't commercially wrapped or looks like the seal could have been broken. Better safe than sorry!
3. Add Reflective Tape

Make sure your children are well aware of their surroundings and look before crossing the street, but you can also add reflective tape to their costume or candy bucket pretty easily.
4. Light Your Way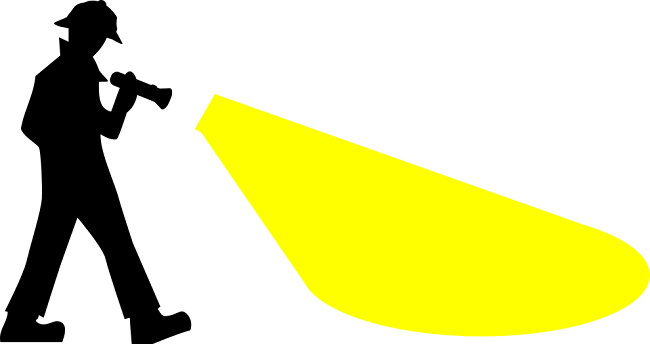 A flash light that is small and lightweight is not a bad investment for nights like Halloween. It can easily be stored in your child's candy bucket or pocket when not in use, but then is available if they need a little bit of light.
5. Only Trick-or-Treat If Lights Are On

Not only is this sort of respectful of Halloween etiquette, but also safer. Only head up to a door step that is well lit and obviously inviting to little trick-or-treaters. Also, accept treats at the door and never head into a stranger's home even when invited.
What other Halloween safety tips would you like to share with us? Leave them in the comments below so we can add them to our list!