One of the most fun things about Christmas is choosing a fun Advent calendar that the kids love. Years ago the only Advent calendars available were the ones with the little waxy squares of chocolate and they were fun at first but as soon as my kids realized they didn't care for the taste of them, opening up a new one daily wasn't as much fun since they went into the garbage. We're not picky chocolate eaters (is there even such a thing?) but this so-called chocolate is pretty bad.
For this Christmas season, the Advent calendars vary from Play-Doh to LEGO to Barbie and TMNT. With such a wide selection, each child can have their own special calendar and ultimately make a different scenic toy display by the time Christmas Day has come around.
The Advent Calendars that we've noticed springing up are sold at various retailers such as Amazon.ca, Chapter's Indigo, Hudson's Bay, Sears, Toys R Us and Walmart.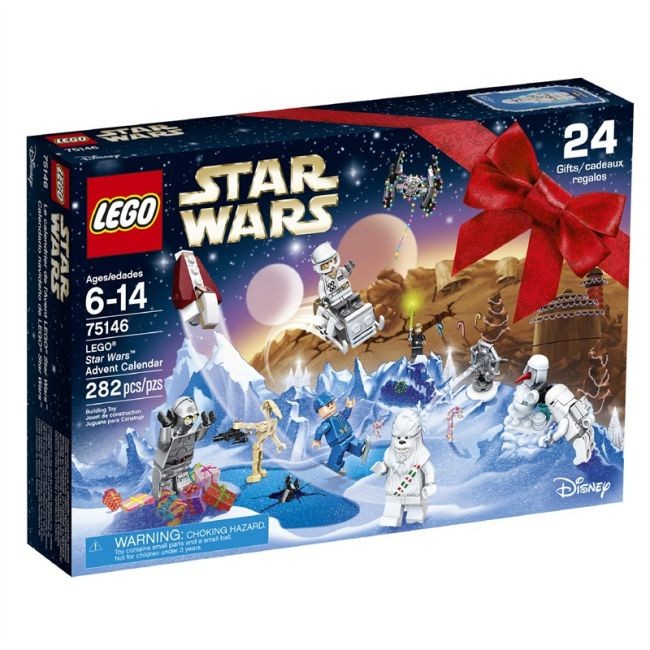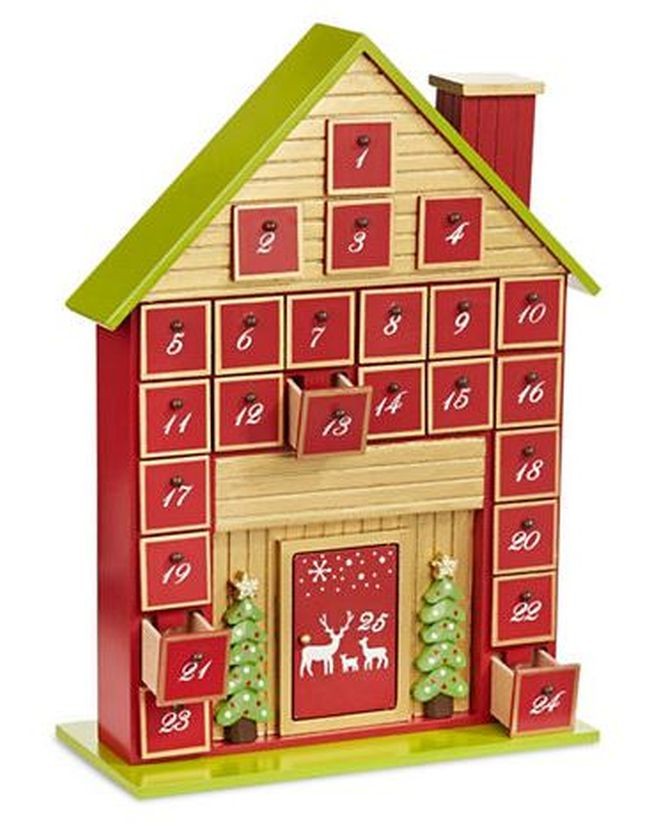 Walmart has several LEGO calendars available. Each of these three are $39.86.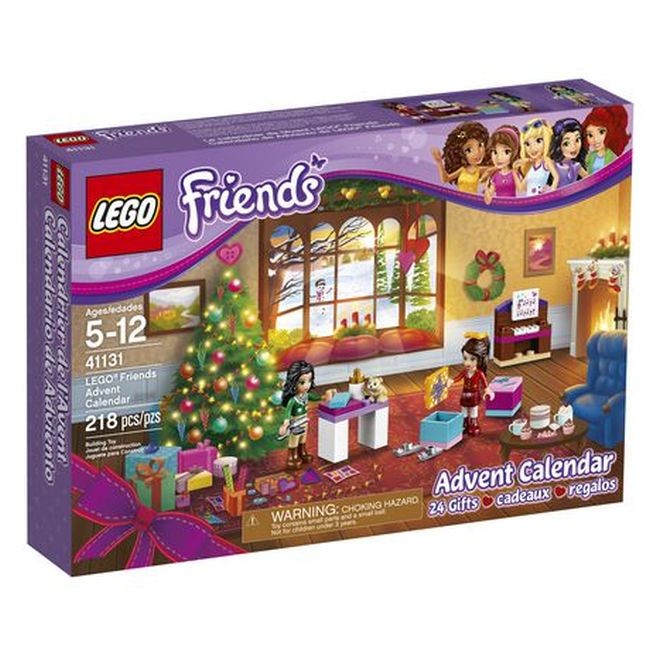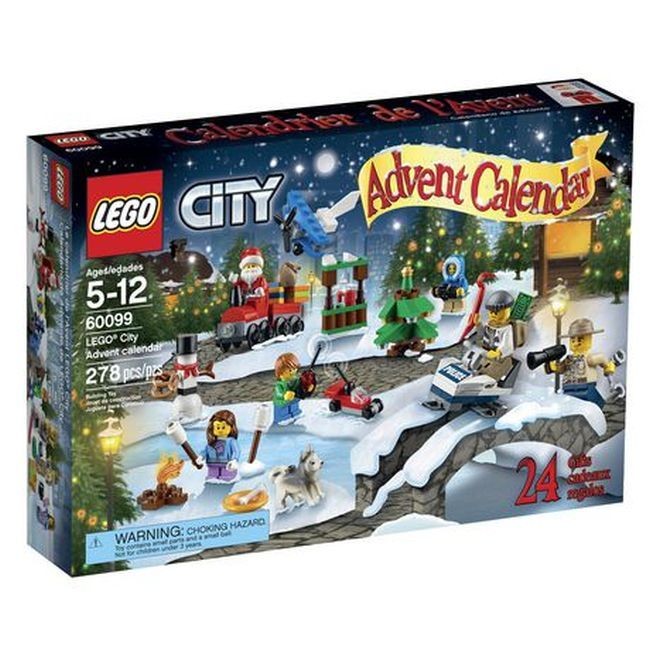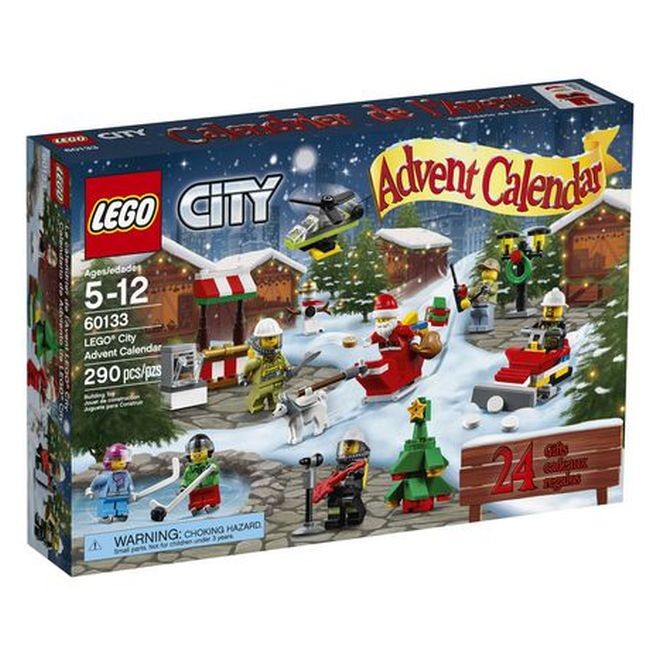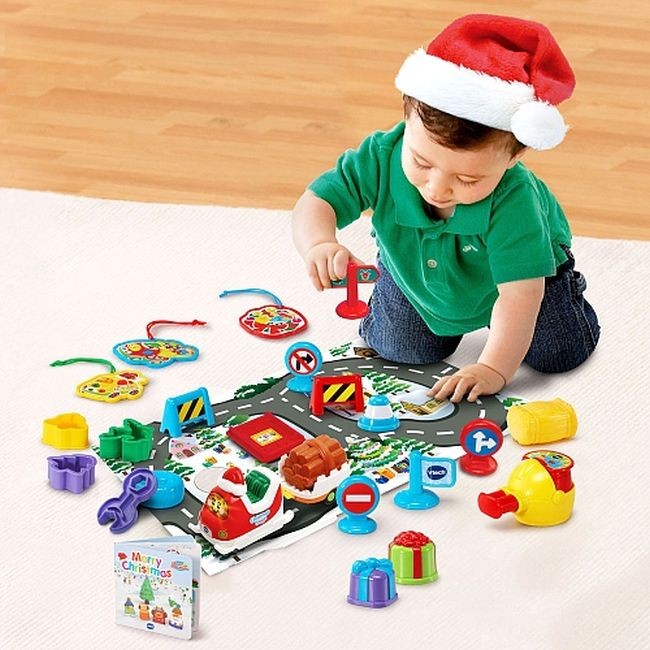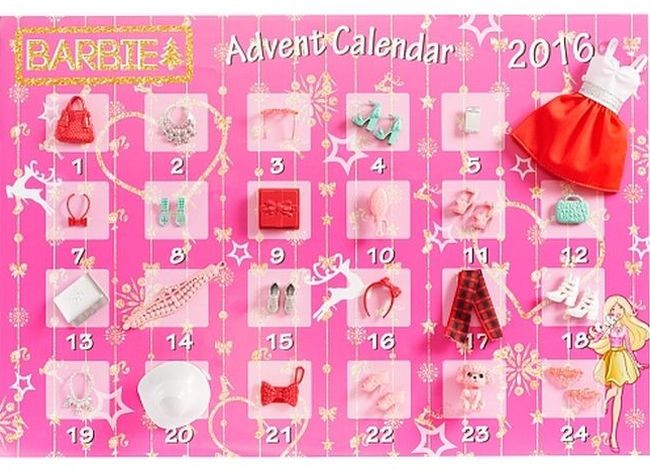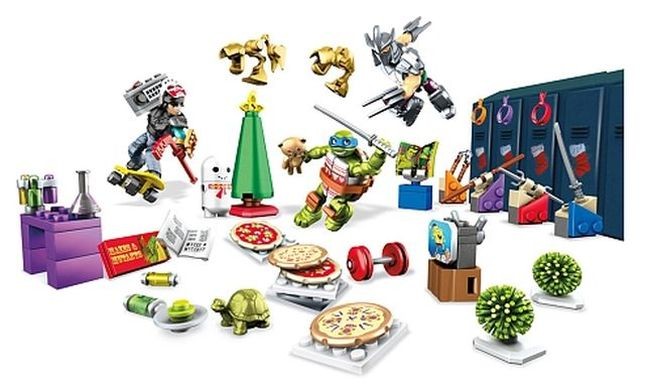 Do you use an Advent calendar for your kids? If you put your own treats and surprises inside, feel free to share your ideas with us in the comments below.