Various Printable Grocery Coupons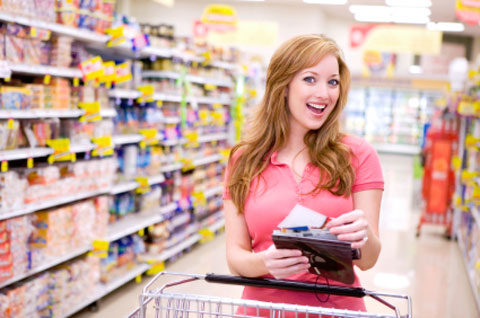 I thought I'd put together a post with a few grocery coupons which I have seen floating round the internet these past few days. The coupons are all for various grocery items, especially certain items from the pharmacy. If there are any brands that you commonly buy, then print out the coupon and pop it in your purse for future use.
Here we go with the deals:
Hope that saves you a few dollars!