Costco Canada Might Start Grocery Home Delivery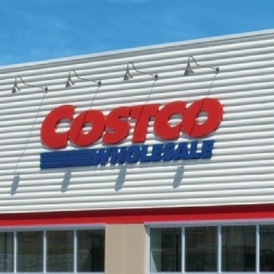 Soon, you might be able to stock up on all your favourite Kirkland Signature products – without leaving the house. Costco just announced that they're looking into grocery home delivery in Canada, after a similar program proved successful in the US last year.
It doesn't look like Costco Canada has a set date or timeline for a Canadian rollout, but company spokesperson Ron Damiani told the Financial Post that they're looking at sites they can use to fulfill online orders.
The company introduced non-perishable grocery delivery in the US last October. They offer the service out of more than 500 stores in the US and plan to expand the program to all locations there at the end of this year.