Greenworks $3.50 Printable Coupons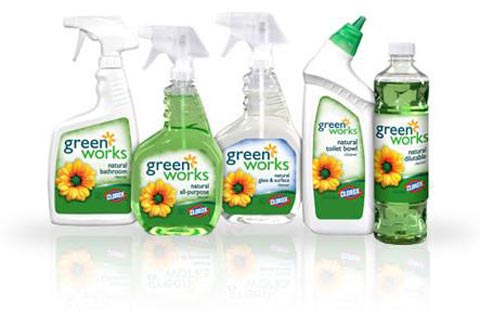 Print these coupons when buying your Green Works powerful and natural cleaning product to save $3.50.
Get a Save $0.50 off any Green Works Product coupon as well as a Save $3 off any Green Works Laundry Detergent coupon. For your next cleaning purchase, you could choose a natural cleaning product that is just as powerful as any fumey, chemical based product.
$3.00 off Green Works laundry Detergent is a great saving. Switch to cold rinse cycle on the washer to save even more.
UPDATE - it appears the coupons are sadly not valid in Canada. Apologies to those of you who have already printed them. Sorry folks!