Get Money Back on Grocery with these Cash Back Deals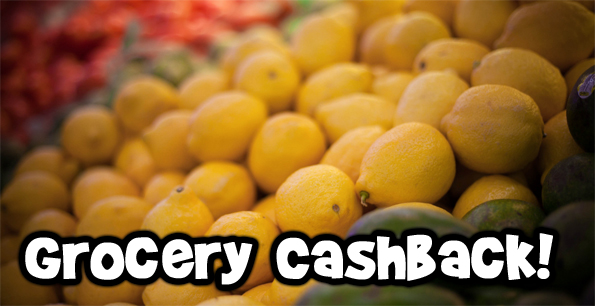 Another week of great grocery cash back offers has just started and we are here to tell you about them. Using these grocery cash back apps is a great way to save money on your monthly bills.  Simply buy your normal groceries, and get cash back once you have accumulated enough from these awesome deals apps.
This week, we are sharing three with you to take advantage of. We will be featuring offers from Checkout51, Snapsaves and Zweet.
Here is a look at some of the offers this week:
Pampers Diapers- $1 cash back
Always Discreet- $2 cash back

Special K Flatbread Morning Sandwich- $1 cash back
Febreeze Products- $1 cash back
All of these offers will be available until October 1st, 2014. In total, there are 28 different Checkout51 grocery items that you can get money back on.
Friday, September 26th

Butternut Squash- $0.25 cash back
Saturday, September 27th

Artichokes- $0.25 cash back
Sunday, September 28th

Dragon Fruit- $0.25 cash back
Each day will have two new deals with cash back offers and each of these deals (plus all other ones) will be valid for one week from the start date. They do sometimes have special ones to keep your eyes open for.  In the past, they have given money back for gift cards purchased and gas purchased which is pretty awesome!
Here is a look at some of the deals you will see this week:
Lean Cuisine Frozen Prepared Meals- $0.50 cash back
Ben & Jerry's Ice Cream- $0.50 cash back
French's Mustard- $0.50 cash back
San Daniele Ham- $1 cash back
In total, there are 19 different Zweet offers available this week for cash back offers. There seems to be a good mixture of fresh fruits, meat, packaged food and frozen items this week to choose from, which is nice. All of the Zweet offers will be valid until October 1st.
If you are looking for some more cash back apps, there are a few to choose from.  You can check out Cartsmart, Changio, and now Save.ca is doing cash back offers as well!