Costco Canada: $20 Off Rocket Multi-Function Sport Dryer - Now $80 (Was $100)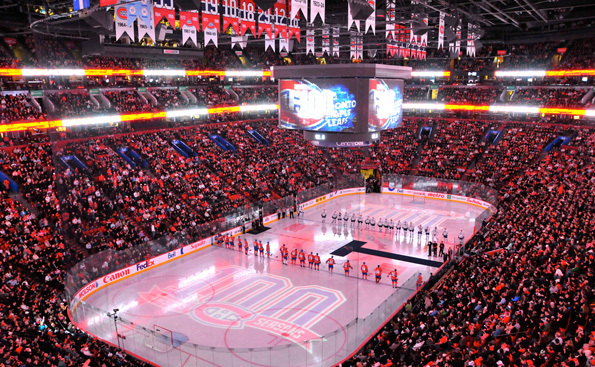 For any sports fan or for anyone with one in the family, Costco currently has a great deal on the Rocket multi-function sport dryer: it's now $20 off at just $79.99 (reg. $99.99).
There is no hiding behind the fact that as Canucks, we love hockey. It's simply ingrained into our multicultural spirits and there is no way around it! This being said, I'm sure that many of you moosers either play hockey yourself, have a little one signed up in a league or maybe have a hubby who plays regularly.
My hubby is the kind of hockey fan that lives and breathes hockey: stats and scores are the first things he checks in the morning and the last thing he looks at in the evening as well. Not only that but he also plays regularly in a league and let me tell ya, once he comes back home from a game, boy does his equipment ever stink.
Just the other day, we were in the car together after his game and it was so bad that I was forced to strategically place my scarf over my nose and even then, I was practically passing out from the noxious fumes emanating from his body. What made it worse is that once we finally got home, he opened his bag in the middle of the living room and the stench remained for far too long.
All this to say that this Rocket multi-function sport dryer is actually something I, myself, would consider getting, especially since it's currently on sale. The way it works is that after equipment is hung up, the rack is then closed off  and it uses a combination of heat (70°C) and vented air to dry everything in an hour or less.
At the same time though, this is the kind of rack that wouldn't just be handy for hockey enthusiasts as it could definitely be used in various other sports like football, lacrosse etc.
As usual, Costco also offers absolutely free shipping!
(Expiry: 13th April 2014)
(Image Credit: Shane Zurbrigg)