Costco.ca: 4x6 Prints For Only 8 Cents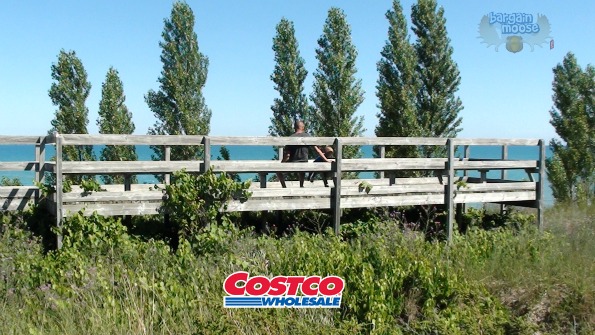 Costco Canada is offering 4x6 prints for only $0.08 right now until March 3rd. This is a great deal from their regular price of $0.15. They do have this deal from time to time, but I thought you Bargainmoosers would like to know that it is on right now and get all those Christmas pictures finally printed!
I always print my photos at Costco because honestly, I think they are the cheapest price. In fact, the first reason I have a Costco membership at all is to print out photos cheap. I take a lot of pictures and print a lot of pictures, so I need cheap, fast and easy developing and Costco has all three. I have been known to have boxes and boxes of pictures being picked up at one time. What's also great is that you can pick them up the next day after noon.
You simply upload your photos with their uploader, choose your size and pay for your order. You can do some cropping and effects to your pictures before you checkout if you desire, but I usually do mine before I upload.
The only thing I find with this sale that is a downer is that closer to the end date, the site gets really busy and it can crash, freeze or take forever to get your photos uploaded. I suggest starting it now, even if you don't want to pay for it now. Sometimes I'll even upload my photos ahead of time and then print when the sale starts.
You have to go to the store to pick up your prints, they don't ship.
(Expiry: 3rd March 2013)