Checkout51 & Snapsaves Offers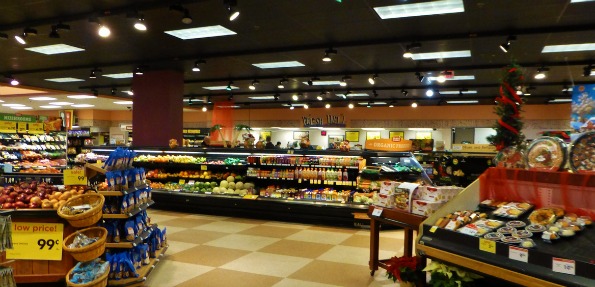 Both Checkout51 and Snapsaves have some great new offers out right now.  Both companies offer money back when you shop certain products and save the receipts. They have cash back for items like vitamins, fruit, paper products and canned goods.
For both companies, you will need to purchase items on their list, and submit the receipts. They will add up to cash back eventually saving you a lot of money in the long run.
Tresemme Styling Products / $2 cash back
Advil Nighttime / $4 cash back
Glade Products (any two) / $3 cash back
Axe Shower Gel / $1 cash back
Vasoline Lotion or Spray / $2 cash back
Select Dove Products / $1.50 cash back
One a Day / $1 cash back
Any strawberries / $1 cash back
Huggies Little Movers / $2 cash back
Panebello Pizza / $1 cash back
Catelli Pastas / $0.50 cash back
Royale tissues / $1 cash back
This is actually just a portion of the cash back deals you will find at both stores. Each week, these deal will change and they will get new ones, so make sure to check them out once a week.
(Image credit to Nicholas Eckhart)