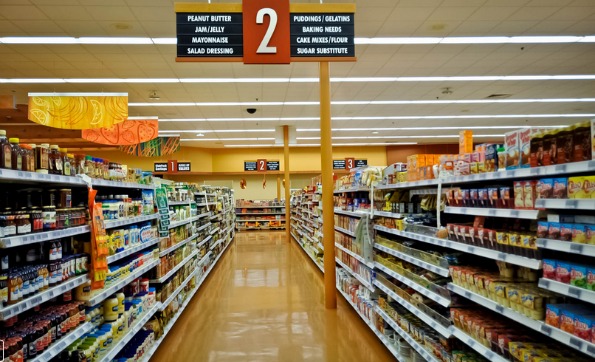 If you are one of the many people who have started to use Checkout 51 to save money on your groceries, there are some new offers through them starting today.
If you are unfamiliar with Checkout51, here is how it works.  Basically you will get cash back on things you purchase with their app. Purchase items on their list and submit the receipts and they will add up to cash back.  All items have different values of cash back but if you are getting groceries anyways, it is a great app to have.
Here is a look at some of the new offers right now:
Nordic Cottage cheese and variety/ $1 cash back
Kellogg's All Bran Cereal any size & variety / $1 cash back
Centrum ProNutrients Supplements any variety/ $4 cash back
Silk Beverages 946ml or more/ $1 cash back
Any 2 Glade products/ $3 cash back
Tetley English breakfast (60's only)/ $2 cash back
Tetley Pure Ceylon tea (60's only)/ $2 cash back
Skintamate shave gel 198g/ $1 cash back
Keri body lotion any size/ $1 cash back
Renees Gourmet Mayo style dressing 355g/ $1.50 cash back
Theses are just a few of the cash back deals you will find right now at Checkout 51.  I love that they offer a variety of grocery and health and beauty items as well for cash back.
(image credit to 1-5 Design)
(Expiry: 8th January 2014)