Chapman's Canada: $4 Off Coupon is Back!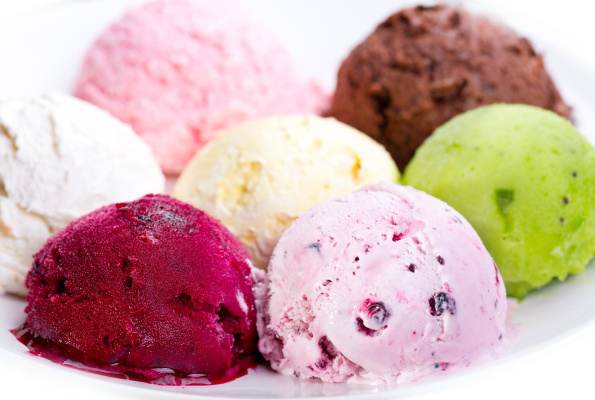 Hey Moosers, a new year is upon us... and do you know what that means? It is time for you to request your coupon from Chapman's Canada again! Annually Chapman's offers a product coupon for $4 off any Chapman's products. To get your coupon, send Chapman's a message through the link before requesting a coupon for this year. Be sure to include your address as well. Hang onto this coupon and keep your eyes peeled for a sale on Chapman's items, last year I was able to score Sundae Ice Cream for free - yum!
You can request a coupon from Chapman's Canada just once a year, so I patiently await for the new year to begin for this offer. If you watch your weekly flyers, you will sometimes find Chapman's Ice Cream products on sale - and sometimes combining this coupon with the sales will get you free ice cream. I can't think of anything better than free ice cream off the top of my head, can you?
I love pretty much all the Chapman's products. You can enjoy nostalgic ice cream treats of your childhood or meet new products and create new memories with your kiddos. When it comes to Canadian dairy treats, Chapman's is the best in my opinion. Chapman's Canada produces ice cream, ice cream bars, stickwiches and so much more. My favourite has to be their drumsticks. The Caramel Ice Cream Cones are just to-die-for and you know what I am talking about.
Some of these products can cost you up to $12 each, so a $4 coupon is quite a hefty discount even if the treat of your choice isn't on sale. Your best bet is to watch for sales though. In the weekly flyers I often see Chapman's products on sale for $4 or $4.99 so you can get them for free or maybe even just pay a buck. I happened to snag the Cherry, Queen of Hearts Sundae for free with my coupon last time, and it was delicious. I guess this is more frozen yogurt than ice cream, but it could have fooled me.
Moosers, do you love Chapman's ice cream?!
(Expiry: Unknown)