Bulk Barn Printable Coupon: $3 off $10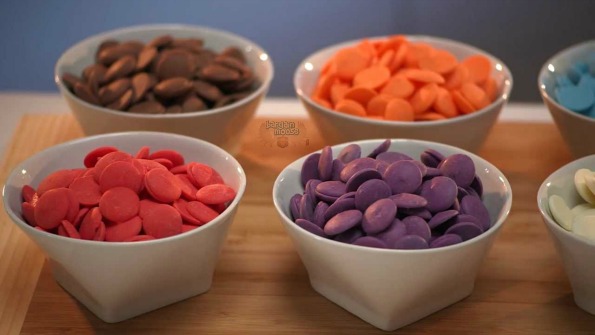 Bulk Barn has a new printable coupon valid for two weeks. Receive $3 off $10 in store when you print out and bring in the following coupon.
This is a very popular coupon for a lot of Moosers, so we are always happy to share one when it crops up. You will want to combine this coupon with your local Bulk Barn's weekly promotions so click on the link here and select your province. The Bulk Barns in British Columbia appear to have many deals on Valentine's Day themed chocolates, candy, and other baking supplies.
My husband is a big fan of Bulk Barn. He likes to go there for snack mixtures for work. Bulk Barn carries a large variety of mixtures with different ratios of nuts to dried fruit. I prefer mixtures with lots of coconut where he likes some chocolate, a bunch of nuts, and some dried fruit. In addition, he tells me, Bulk Barn has packaged foods like corn chips and such that he likes to purchase as well.
For me, the Bulk Barn is always about baking supplies. Often I do not need an entire box of something if I am working on a particular recipe. For example, I use so little Cream of Tartar that an entire container of it will expire before I ever use even one-fourth of it. At the Bulk Barn, I can purchase just what I need for one or two recipes. I can also purchase good quality chocolate for baking at a bulk price. I find the quality of chocolate makes a huge different in how a chocolate chip cookie tastes. I also like to try new baking ingredients I would never buy in 'bulk', but rather just sample small amounts and see how I like them.
Now, if you have a large purchase to make, I suggest splitting your shopping trip up into a couple of trips (and using the coupon twice), or sending your mate in with a printed coupon of their own and a shopping list. I will print of two coupons myself, as I can spend $10 just on dried mango to snack upon. My husband can then pick up the rest of our shopping list.
(Expiry: 5th February 2015)