75% Off T-Fal 10 Piece Easy Strain Cookware Set Just $100 & Free Shipping @ Costco.ca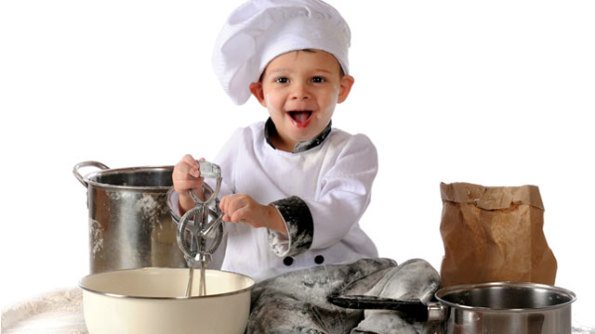 Buying your third cookware set isn't much easier than buying your first. What brand do you prefer? What is your budget? Have you even gone through your first one yet? Whatever the reason may be, here is an excellent deal on the T-Fal 10 Piece Easy Strain Cookware Set. The suggested retail price is $400, but Costco.ca has it in their Hot Buys section for just $99.99. That even includes totally free shipping.
This T-Fal 10 Piece Easy Strain Cookware Set is quite a steal at just $99.99, which is a whopping 75% off the regular price. There is no expiry date listed with this deal, but I don't imagine that it will last long. With this low of a price and the durability of these sets, I would snag this offer now.
Here's a quick look at what other Canadian retailers are selling this 10 piece cookware set for:
$399.99 @ BestBuy.ca
$169.99 @ Amazon.ca
They also have a limited lifetime warranty which is pretty cool. You can even put them in the oven if your recipe calls for it. They are safe for temperatures up to 500 degrees F. Actually, the description even says that these items are dishwasher safe. What?! The catch? These pots and pans are not non-stick, so for the great price you will have to do a little more elbow work to get them clean.
Here's what is included in this set:
20cm fry pan
24cm fry pan
14cm saucepan with lid
18cm saucepan with lid
20cm saucepan with lid
24cm Dutch oven with lid
So this is an ideal starter set for sure. Perhaps you have a younger sibling or a child heading off to college or renting their first apartment. For me, I have a less expensive cookware set for the man in my life to use, and I personally use my more expensive Paderno set. I don't know about your hubby, but my other half likes to cook everything on really high heat and it ends up warping or ruining my pots and pans.
The fact that Costco.ca throws in free shipping and handling definitely sweetens any deal, but this one particularly because it will be a larger item.
Moosers, do you need a new cookware set?
(Expiry: Unknown)