Wii Remote and Wii MotionPlus Bundles @ Amazon Canada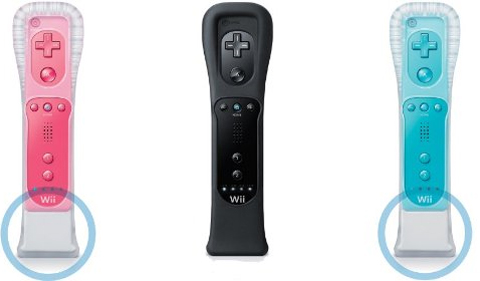 I recently bought a copy of Wii Sports Resort, which came with one of the new wii motionplus accessories. Now, the game is good fun... but there's only so much fun you can have playing the single player games. To really have a lot more fun, you need a 2nd wii motionplus, so you can play 2 player swordfights and table tennis.
If you'd like to buy one with a spare remote, then Amazon are bringing out a few bundle deals in various colors, which could be handy:
The deal is only $54.99 for an extra controller and motionplus, as well as a wii jacket. You can choose from black, blue or pink! The item is due out next month, but you can pre-order them now if you want to get your order placed in advance.