ThermoPro Large LCD Digital Meat Thermometer Now $21 & Free Shipping @ Amazon.ca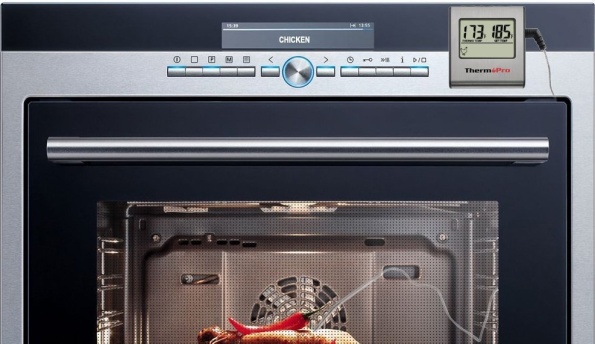 If you or your hubby cook a lot of meat at home, then this Amazon.ca lightning deal is for you! Act fast and you can buy the ThermoPro Large LCD Digital Meat Thermometer for 58% off - which leaves you paying just $20.79. This deal is already 32% claimed and includes shipping.
The ThermoPro TP-16 Large LCD Digital Meat Thermometer comes with the stainless steel step-down probe as well as a built in cooking clock timer. This is everything you need if you have a busy lifestyle like I do, trust me. The Timer Mode will ensure that your dinner doesn't get cooked too long, and the step-down probe will give you an instant way to see what temperature your food is at, without having to get into the oven every time. This is like a cooking mama (or dad) dream come true.
Amazon Canada is even throwing in free shipping with this purchase. I love when they do that for their Lightning Deals. It seriously makes for a better bargain, and you won't have to fuss with finding a $5 item to get free shipping. This deal is going to sell out fast, so you really don't wan to fuss.
(Expiry: 6th February 2016)