Puma Canada Promo Code: $25 Off $75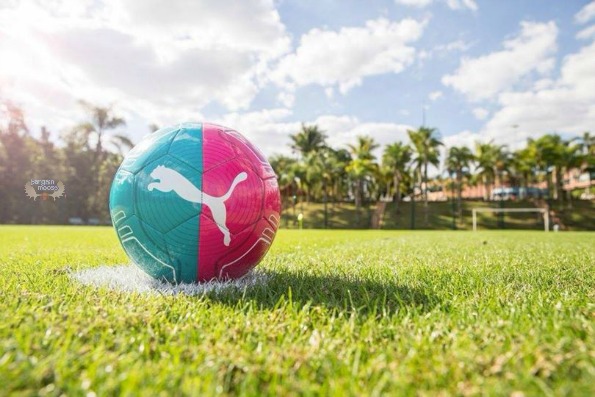 Puma is having a Father's Day sale, and you can get $25 off of your $75 purchase with promo code. Top that amount up to $99 and you'll also get free shipping. Under $99, you'll pay $12.50, so spending that additional little bit is a no brainer.
Click here to shop @ Puma.ca now
Coupon Code: PUMADADS
Discount: $25 off $75
Expiry: 15th June 2014
While Puma does ship from the U.S. and all prices are in USD, you won't incur duties as Puma absorbs them in the costs! I bet you didn't think you'd hear that from me, rather than the usual "you may incur duties or fees".
Guess what's even better than getting $25 off of $75? Getting it on items already on sale. I love adding coupon codes on to sales. I found these multi shorts, which are perfect for running or any other aerobic or anaerobic exercise and they are on sale for $35 from $50. Pair it with this graphic tank top (as shown by the model who closely resembles Channing Tatum), which is also on sale, now only for $19.50, from $27.50. You can't go running without a hot looking hat like the Revolution 210 fitted men's hat. I think this is a very sexy hat, especially with the black/red. On sale for $26.50, it has a regular price of $37.50. Add it all up and your spend will come to $87, but you'll pay only $62, saving yourself a grand total of $53!
You don't just have to shop for Dad during this sale, get yourself something or your kids. I really love these Faas grip JR golf shoes for my boys who will be hitting the links this summer. They look good and can help them with their game. They are now only $42, with a regular price of $60. My two older boys will be golfing, so I could get them a pair each (although they don't have their sizes :() and instead of spending $120, I'll only spend $59!
Check for more Puma coupon codes in our forum.