Photolab Coupon Codes: B1G1 50% Off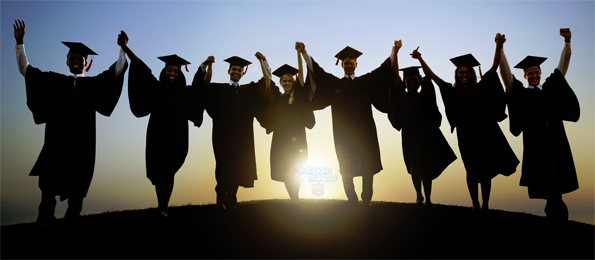 If you're in need of photobooks or photo gifts any time soon, there are a few Photolab.ca coupon codes which could save you a few bucks and make a big dent in the cost of your order. There are currently three active codes which are good for the next week or so. Here are all the details for you to choose from:
Click here to use the Photolab coupon codes online now
Coupon Code: BOGO50
Discount: Buy one get one 50% off all photobooks
Coupon Code: BOGOGIFTS
Discount: Buy one get one 50% mobile cases, magnets & mugs
Coupon Code: BOGODECOR
Discount: B1G1 50% off enlargements, collages, canvas, metal & growth charts
When we received the above email, the main theme was graduation, as illustrated in the image at the top of this page. It's a nice idea to compile a photobook with graduation pics of the big day. I also think that's a great gift to give doting grand-parents too, as a keepsake.
But you don't just have to stick to graduation ideas just because it's that time of year. These Photolab coupon codes can be used for any of your imaginative photo creations.
I've got one such creation on my to-do list right now. My daughter recently turned four years old and each year, I have made a small photobook of all my favourite photos of her, from the previous year. I've got three full photobooks to date and it's time to start compiling the fourth. Each year, when I dig out the previous photobooks to see what I've chosen to put in them, it always brings back fond memories of the moments that have been captured in the pages. And it's also amazing to see how much she's changed in the space of only four years.
I plan on trying to do a photobook like this every year until she's at least eighteen years old, but I am not sure if I'll have the dedication to stick to the schedule. Also, with her little sister now being one year old, do I start making a series of photobooks for her too? I'm finding that I am taking a lot less photos of the second child… has the novelty just worn off? What do you think? Bargainmoosers who have multiple kids – do you take less and less photos of each child as the new ones come along?