Photobook Canada: $38.40 For $85 Worth Of Photo Book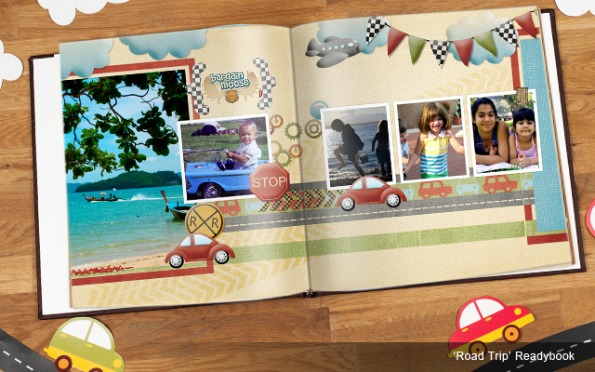 Photobook Canada has a lovely little promotion on where you only pay $38.40 for $85 worth of a photo book. That is 55% off! The price includes all taxes too!
You can redeem it directly for an 11" x 11" Large Square Debossed book with 40 pages, or use the $85 worth of credit to upgrade to a different photo book type/size and only pay the price difference (if there is one).
Photobook Canada books feature premium acid-free paper with professional binding. They also generally complete your order within six to eight days. They are my favourite photo book company, and the last time this promotion came up I bought myself a voucher. Now I need to find the time to gather my photos from Iceland and put together a photo book!
Photobook Canada has fairly reasonable shipping charges, which depend upon the size of book you are ordering. See the rates here. They also have free shipping on orders above $65 after any voucher/promotional code has been applied. This amount does not include the price paid for the voucher. However, upgrades like really nice paper and extra pages do count towards that $65 minimum.
This voucher must be used by the 5th of February 2013.
(Expiry: 13th August 2013)