Photobook Canada: 2 Different 40 pg 11x8.5" Hardcover Photobooks Were $132 | Now $38 + Shipping (EXPIRED)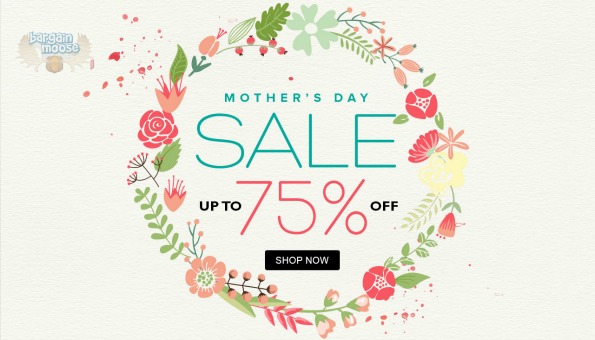 Today's Photobook deal is a deal of a different sort from usual photo book deals. Usually, you can get one book via a voucher or even, occasionally, two books but they need to be identical. However, Photobook Canada has an incredible deal on a pack of two photobooks that are different designs. Photobook Canada has discounted a voucher for two (2) 11" x 8.5" Medium Landscape Imagewrap Hardcover Photobooks of different designs from $131.98 down to $37.99.
Each book includes 40 pages. The different designs offer is of great value because each book is unique. You can design one for your trip to England and the other shows off your cross-country road trip. Have one be a book about your baby shower and another be your birthday trip to Hawaii. The options are endless. At 71% off the regular price, this is a fantastic deal for anyone needing to print off a few photo books.
Follow these steps to select your voucher type:
Click through the above link
Click buy now and choose Option Four
Checkout
The price is inclusive of taxes (yay!) but does not include shipping. You will have to pay for shipping separately. Each voucher is also valid for six-months, so you will have time to design and order your two photo books.
Let me do a little price comparing for you... as best I can.
Shutterfly's 8x11" hard cover books cost $39.99 US each. They do have a 30% off coupon code, but even so, that brings each book to $27.99 US. Times that by two and you have $55.98. After conversion prices, you are looking at $70.46 CDN for two books. Oh, and I should mention that each of those books only has 20 pages, whereas each of the Photobook Canada books has 40.
Picaboo is the other popular photo book site. Their 11" x 9 " hard cover books start at $44.99 each and come with only 20 pages. Each page after that costs $1.00 per page. Even with a substantial coupon code (which I didn't see), you would be hard pressed to make these books as cheap as the Photobook Canada books as you are paying an extra $20 per book just for pages!
As you can see, this is a pretty awesome deal on photo books. While there are many deals out there for photo books, coupons and free shipping and such, I think this is one of the best I have seen in a long time.
(Expiry: 10th April 2015)