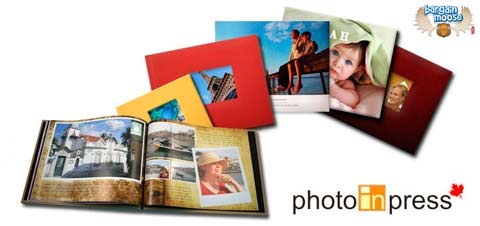 Today, in the various daily deal sites across Canada, I noticed that there are quite a few photo related deals, which could be handy. Here is a quick list:
I'm on the lookout for photo book deals at the minute actually. I want to make a compilation of my baby girl's first year in this world. I'd actually like to do the same thing every year for her birthday, but it's the kind of promise that I make to myself, then end up not keeping. I am thinking that the above deal from Wagjag would be perfect to get me started. I also love the Canvas prints like in the last deal from Groupon. I think the right photo looks excellent in this style.
Remember to check out our Canadian daily deal aggregator here to see all the online deals, and the local deals in your area too.