(PC Game) Watch Dogs Was $60 Now Only $30 @ Amazon.ca!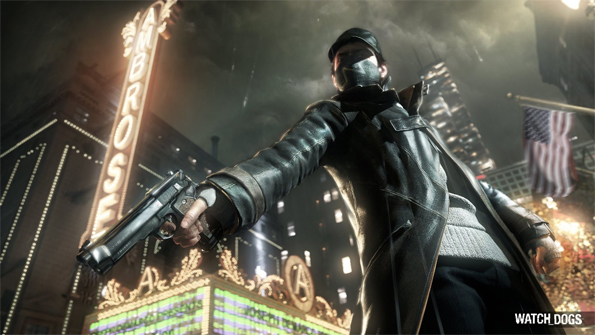 Oh Amazon… how you tempt me, with all your glorious deals on coveted items! Such as this deal today – they are offering the PC standard edition of the Watch Dogs video game for half price – it's only $30 with free shipping.
In price comparing, this seems to be an excellent deal from Amazon just now. Watch Dogs for the PC is priced a lot higher elsewhere: $60 @ Best Buy, $60 @ Walmart, $60 @ Future Shop, $55 @ Staples, $60 @ Newegg, $60 @ NCIX, $60 @ London Drugs, $60 @ Dell. So even pre-empting any amazing Boxing Day deals, the current Amazon price might not be beaten.
If you want this game in time for Christmas, there is still a chance you can get it. You could sign up to a free trial of Amazon Prime, and the cut-off date for Christmas deliveries is today!
As for the game itself, it scores a Metascore of 77 on Metacritic, my go-to source for video game rankings. The user score was much lower though, at only 46. It's not often you see such a disparity between the critics' score and the users' score on Metacritic. It is true that when Watch Dogs launched, it was plagued by lots of performance issues, which have supposedly been fixed now. But that could well have had a detrimental effect on the initial scoring. Keep that in mind!
Reviewers on Amazon.ca are few and far between, but there are a lot more reviews and ratings on the dot com to look at. The game only averaged a score of 3/5 there. One comment made sense:
Seems to be rushed into release. Poor performance even on high end pc.
I think we get that with many games these days… there are deadlines set for release, things get rushed at the end and there can be issues based on that. There are quite a few positives too though, such as:
Doesn't re-invent the genre, but is a blast to play.
Ever since I saw the viral video which was released to promote Watch Dogs, I was interested in playing it too. In this viral marketing stunt, they were offering an app to change people's lives… Here's the video I mean:
Enjoy!
(Expiry: Unknown)