nCrowd Canada Coupon Code: Additional 40% Off Local Deals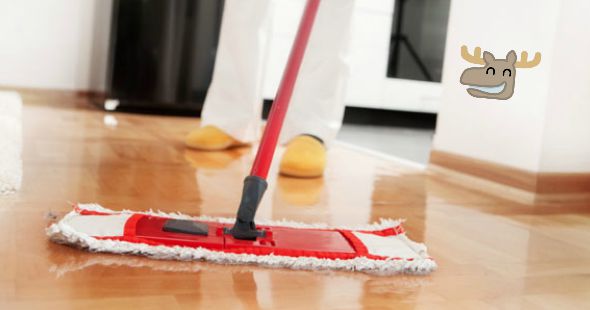 Labor Day has proven to be full of great discounts and coupon codes so far, but obviously some discounts are better than others. I couldn't pass up sharing this nCrowd Labor Day weekend coupon code, that's for sure. This weekend you can shop Local Deals at nCrowd Canada and take 40% off by applying this discount voucher.
Click here to shop @ nCrowd Canada now
Coupon code: WEEKEND40
Discount: 40% off local offers
Expiry: 7th September 2015
Be sure to click the tab that says "local" first and foremost, so you're not disappointed that the coupon code won't work on an item you have chosen. This discount will only apply to local deals, but no need to complain. There are so many different offers in different areas that I am sure you will find something you need for your home, your car or yourself even. Most things are already at a discounted price, so once you apply the 40% discount you may have to pick your bottom jaw up off the floor.
For example, I am in desperate need of duct cleaning. With my pets and kid, who knows what has gotten down the vents in the past year. Duct cleaning can be expensive, but thankfully in my area (Halton) they have a Termax Services Duct Cleaning for 12 vents and returns for just $59 which is a phenomenal price compared to their regular cost which is $349 for this package. What's better is that you will pay just $35.40 once you apply the Labour Day weekend coupon code. Sweet!
I found quite a variety of local deals near me on nCrowd.ca. From car detailing, food, house cleaning, spa treatments and more to online courses, botox, mini vacations etc. The opportunities are truly endless and I am sure you will find something to make use of. I have been wanting a professional to clean my home for quite some time, just as a treat to myself. Now that is doable and I won't feel so bad about the cost. There are a few different house cleaning packages available from nCrowd.ca for as low as $29, so that means I could pay as little as $17.40 to have my house cleaned. Shut up and take my money! You can check out all of the nCrowd offers and discount codes in our Bargainmoose forum.
So Moosers, what are you going to use your 40% discount towards this weekend?