Kung Fu: The Complete Collection $43.99 (Orig. $135)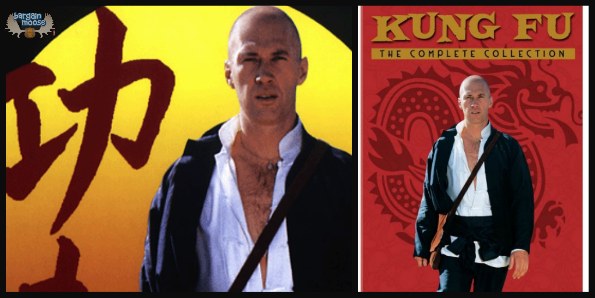 I have never seen this series, but I heard it was fantastic! What I can say is that the price is certainly fantastic, The Complete Collection of Kung Fu is marked down to $43.99, originally $135 at Amazon.
Since I know nothing about it, here are some reviews from Amazon from people who have seen the series:
This was one of the best presented series I have ever purchased. Color, clarity, sound, all top line. For those of us that recall the series, as I did, you will be as thrilled as I was with every episode. The kids will love it if they will set through the first episode.
I only give this set of 3 seasons, 4 stars, because season 3 has been very disappointing. There must have been some bad acid going around Hollywood in 1974, because the writers, directors & production team really sucked! Season 1 is the best. Season 2 was pretty good...
Expiry: Unknown