Groupon Canada Promo Codes: Up To 15% Off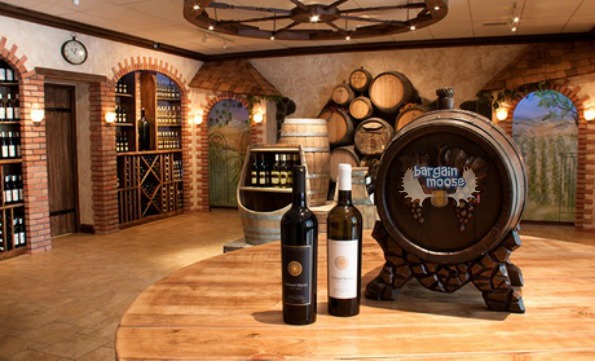 Groupon has come out with a whole load of promo codes to make their already discounted deals that much better. You can get 15% off things to do, getaways and local beauty and spa deals. You can also get 10% off home goods and bedding. I won't bore you with all the coupon codes, as you can find them as you'd like on the Groupon coupon page in our forum.
I've bought a number of Groupons over the years and adding coupon codes to make the deals even better really seals the deal. I see a number of deals I'd like to take advantage of in the Things To Do section.
Since I am near Toronto, I can look at my closest city and Toronto for deals. This winery tour and tasting really piques my interest as I love wine and it is very close to home. For two of us, instead of paying $45 the price is down to $18, but comes to $15.30 with the addition of the promo code. I could also get the one for four and bring some friends (they'll never know what I paid) for only $24.65 instead of $90! We even get truffles!
I am not going to miss out on this Toronto Zoo deal. We go to the Toronto Zoo every year, usually in the spring or fall as I don't like the summer crowds. Instead of paying $18 each for my three kids, I'll pay $9.18 each, which saves me almost $30 just on their admission. For myself and my husband, instead of paying $28 at the door, we'll pay $14.28 each for a total savings for the whole family of more than $50 just for one visit. If you wanted to go more than once, you could buy more Groupons as you are only limited to 25.
The getaway deals look great too, and with the addition of 50% off, you can't lose, especially since some of the getaways cost in the thousands of dollars. Of course, some are very affordable local getaways too.
You'll want to take advantage of these coupons code today as they all expire tomorrow.
(expiry: varies)