eBay: Valentine's Day Pearl Deal - 93% Off Retail Price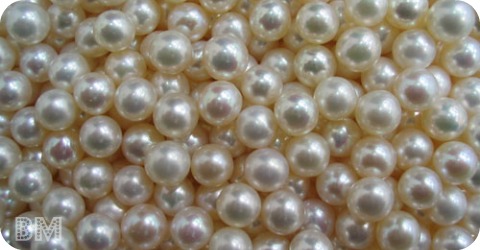 eBay has a fabulous deal on pearls right now. If you are looking to get your special someone something very special, why not a gorgeous pearl necklace?
The deal: 9mm freshwater pearl necklace, AA quality pearls. Minor natural flaws. Necklace 16 - 17" in length. White gold plated clasp. Only $16.99 with free shipping, 93% off retail price.
I bought my pearls on eBay. I had a toss-up, I got large pearls.. 11 - 12 mm however mine were highly flawed. I paid around $80 and when I got them appraised they were valued at over $500. Excellent purchase me thinks.
This is an amazing deal, to be sure. You can't do any better in a jewellery store.