eBay Canada: List Free 10 Day Auction & Fixed Price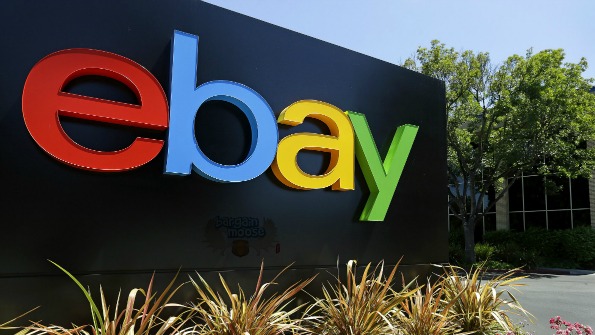 List auction style and fixed priced free on eBay Canada. This promotion is now on for five days so take those pictures and prepare to sell some items!
While you can usually have up to 50 auction-style listings free, per month, those only include up to seven-day auctions. For the next five days, you can also list your auctions for a 10-day duration, which has an additional value of $0.40 per listing.
Fixed-priced listings are rarely free from eBay unless they are putting on one of these promotional events. They cost $0.30 each and have the added benefit of staying up either for 30 days or are 'good till cancelled' without needing to pay additional fees. I also prefer fixed-priced listings that give a buyer the option to make an offer. I can make a higher profit as a seller than using an auction, and a buyer has the option to offer me lower than the price I list the item at. This way, there is a greater chance for my item to sell.
If you think it sounds like I buy and sell on eBay, then you would be right in your assessment. I refuse to pay insertion fees, and rather take advantage of these promotions to list my items. Here is a quick rundown on how much I have saved over the last couple of months by taking advantage of eBay's promotions:
September: Saved $5.46
August: Saved $6.92
I only started heavily selling with eBay again about mid-July (and eBay invoices mid-month to mid-month), so I am quite pleased with my progress so far. I have saved over $12 and have actually made money too. As I like to call it: I have recovered money from what I already own. Here is how I have done on selling so far:
September: Made $150 approximately
August: Made $109.55
I say approximately on September's total as Paypal holds your money for up to 21 days until you are an established eBay seller. I have no idea how long that takes, as I have made over 30 sales in the years I have been on eBay. However, as I am listing in USD, my total made is approximate until I receive the held funds and convert it over to Canadian.
Do you buy and sell on eBay Canada? If so, feel free to comment telling us the best thing you ever sold!
(Expiry: 28th September 2014)