The Best Alternative Bento Lunch Boxes in Canada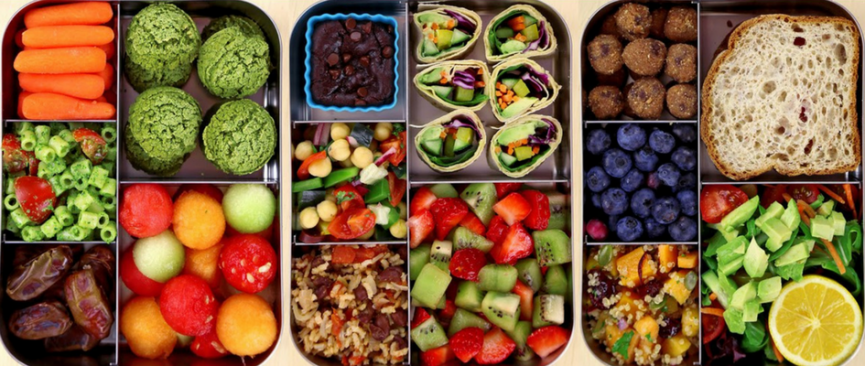 Have you noticed that when parents have a Bento Box, like PlanetBox, making lunch for the kids seems to become a whole lot more fun? We made a list of the best alternative bento lunch boxes you can buy, but first, if you're dead-set on the PlanetBox here's a list of where to buy them:
Where to Buy PlanetBox Canada Lunch Boxes:
You might be asking why spend $200 to outfit your three kids with Planetbox's gorgeous lunch kits, when you can buy an alternative? We did an informal poll and this is what some parents said about what they liked about Planetbox:
they are not plastic (made from stainless steel)
they are the perfect size for a school kid's lunch
they have the most perfect spots for everything a kid would need for a healthy lunch.
they love the cute lunch bags that come with them and the fact that the kid can open it all up and eat it very easily (plus no little containers to lose!).
What are the alternatives?
As I said, I agonized over this decision last year, so I spent quite a bit of time researching alternatives for my kid's lunches. My mother-in-law did ask me what was wrong with the paper bags that she used to make lunches with and while this could be a very frugal approach (the cost of a new paper bag each day could add up), it wasn't the direction I was going to take. Here goes:
Goodbyns Lunch Box Canada
One Mom told me that her favourite alternative to the PlanetBox that was still in that bento style, but made from plastic are Goodbyns. These are BPA and Phthalate-free and are affordable. The most common all-in-one styles are the Bynto and the Hero. I found the widest selection on these at Well.ca, starting at $17.99. Here's a list of where to find them:
Go Green Lunch Box Canada

Go Green is another bento-style lunch box, also in plastic, but it is also BPA-free. Fenigo has an impressive selection, with their Go Green Lunch Break Box going for about $30 and the Go Green Lunchbox set that includes any of sixteen insulated lunch bags and a stainless steel water bottle is going for for $60. If you are planning on spending $200 from this litter-less lunch store, you'll get free shipping. I do love the options for the exterior bags!


Lunchbots Canada


If you are that mom that needs the stainless steel, Lunchbots might be your Planet Box alternative. They are bento-style, although not as well laid-out as the Planet Box. I love the selection available on Amazon right now -- you can literally get one as cheap as $20 or as much as $75. Some of them even come with lunch bags included.
Bentology (Laptop Lunches) Canada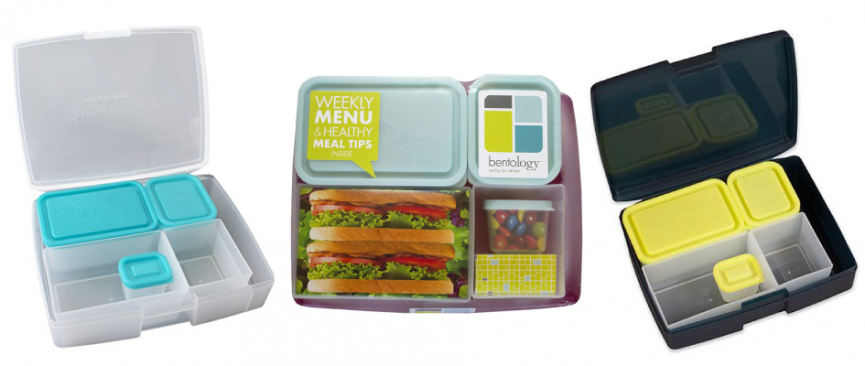 Formerly known as Laptop Lunches, Bentology is a bento-style box, but the containers that fit inside are all removable. These also look very easy to open for little fingers and may reduce spillage when there is two lids. I say may reduce because trust me, you'll have lots of days of wiping yogurt up that has spilled everywhere no matter what lunch kit you choose. These are available for less than $30 on Amazon.ca right now.
Bargainmoosers, what bento-style box is your favourite?