Cineplex Canada: Buy $30 in Gift Cards & Get Free Gifts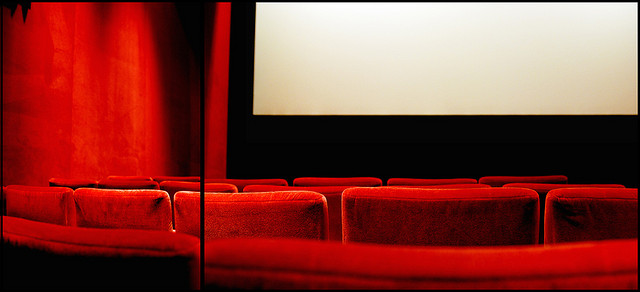 Does Mom love going to the  movies? Why not give her some gift cards and you'll be rewarded with free gifts for yourself (or to give mom too). Spend $30 or more on gift cards at Cineplex and you'll get a free buy one, get one free movie admission, free regular popcorn, a free ticket upgrade and 100 bonus Scene points.
I try only going to the movies when I have a discount. It gets so expensive otherwise. When you add up your admission and your snacks, plus a babysitter, you are looking at about $100 for a date night that doesn't even involve dinner. Gift packs like this definitely make it easier to go to the movies. Since I am mom, I can buy this gift for myself, or I could save it and reward my kids for a good job done this year at school. I could give them each $30 in movie gift cards, plus the free popcorn, the buy one, get one so they can take a friend and the upgrade so they can watch their movie in 3D.
The Scene points I'll keep for myself (to give to them later!). It looks like all of the rewards are good from now until September 30th, so this really would make a great graduation gift. The kids will have something to do on the rainy days this summer.
It also looks like the rewards are only good from Sunday to Thursday, so be aware of this when you purchase. The gift cards will be valid on any date. You can also only get one free gift pack per purchase, so if you have three kids like me, you'll want to do separate orders to get the most out of this deal.
The gift cards also have to be physical gift cards that will be mailed to you and you'll need to spend $55 to get free shipping. You can't buy the e-gift cards with this deal, unfortunately.
Photo credit: When i was a bird
(Expiry: Unknown)