Black's Canada: $2 Poster Prints & 75% Off Enlargements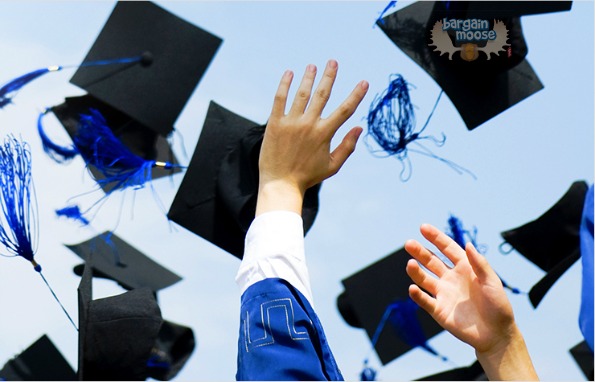 Black's Canada has a cool deal, they say is just for grads, but it is for everyone, on their Beta site. Get 14x24.2 collage poster prints for only $2! There is also a promo code that will get you 75% off enlargements from 8x10 and up.
Click here to shop @ Beta.blacks.ca now
Coupon Code: GRAD75
Discount: 75% off enlargements
Expiry: Unknown
Making a poster collage print is a great gift idea for a new grad, documenting their school days. You could start from their first preschool photos, up until their prom photos. I already have enough school-type photos of my kids, that I could do a few collages and my oldest is only going into grade four. But, for $2, you could do a few of them. As a teacher, you could even do this for a graduating class, be it kindergarten or preschool, grade 8 or high school.
This $2 collage also makes a very cheap wedding decoration. You could do a few of them to put up - one of the bride through the years, one of the groom and one together. It looks like you might need to use the Black's app to get this deal, but it looks very easy!
I don't need to tell you what you need enlargements for, as you can use them for whatever you'd like, but getting 75% off them is a pretty sweet deal! 8x10 enlargements are normally $4.99, but with promo code, you'll get them for only $1.25 each. That's a huge savings, especially if you have many to do. A 10x15 enlargement is regularly $8.99, but add the promo code and this total comes down to $2.25. You might want to price compare other photo processors but I'm going to go out on a limb and say that Black's has the best quality.
You'll have to go into Black's to pick up your order, but they'll ship it free to your local store of choice. Plus, I like going in to make sure everything was done the way it should be.
Check for all the Black's coupon codes in the forum.