ArtsCow: New and Current Coupon Codes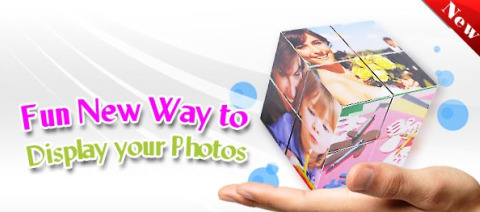 ArtsCow is that place for everything personalized. Just had an important event? Get it solidified in your history and turn your pictures into something that will be handed down for generations.
Currently ArtsCow is offering several nice deals:
1.
2.
3.
4.
Having just got married I am certainly considering getting some of the photos from that day put into something more solid! I love the cube idea, It is also a great idea for kids with twitchy fingers!