Amazon Canada: XBOX Street Fighter IV now $5.32 (Was $49.99)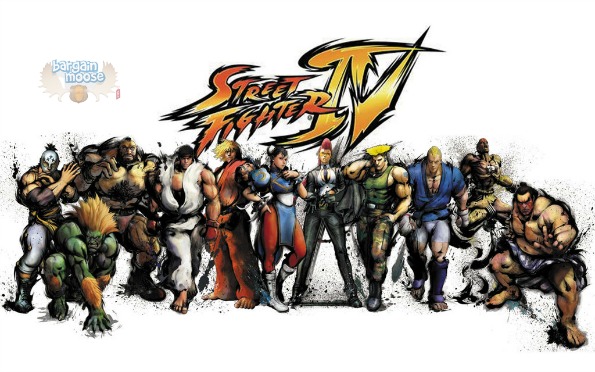 So pretty much you get a kick ass game, Street Fighter IV, for only $5.32. The original retail price was $49.99. You do the math, this deal is AWESOME!
Just to give you an idea of how CHEAP this deal is... EBgames has Street Fighter IV, new, for $24.98 and even the used version is $14.95.
So what can I say about a game I have never played? Well, it has a Metascore of 93/100, which is pretty darn high. Gamesrater gave this review:
It will be like playing "SFII" for the first time all over again, only with the years of love and experience you've since gained already built in. To long-term Street Fighter fans, everything old is new again. To the new players, we simply say welcome to the party. You're going to have a hell of a good time.
So enjoy the good price and the great game!
Expiry: Unknown