Amazon Canada: Up To 25% Off Targus iPad & Laptop Accessories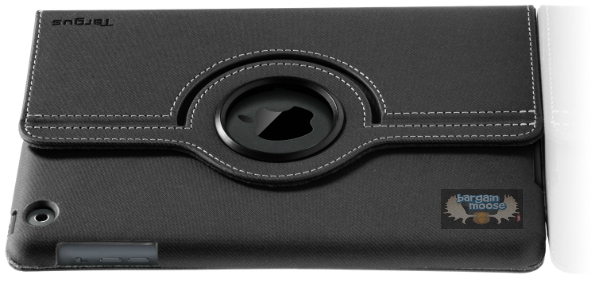 Amazon Canada is bringing the discounts on some great accessories by Targus!
There are eleven items on sale here. These are some of the better deals:
Targus is a brand that you don't often see on sale. People will buy Targus on brand name alone and pay whatever Targus is charging. It's nice to see Amazon Canada giving us a break on brand names. I've noticed Amazon doing this a lot as of late, taking brand names that usually don't see big sales and, well, having big sales. That being said, this sale ends at the end of the day, so if you want to take advantage of a sale on a brand that seldom goes on sale, now is the time to do it.
(Expires: 2nd March 2013)