Amazon Canada: Up To 25% Off Bose Sound Docks & Speakers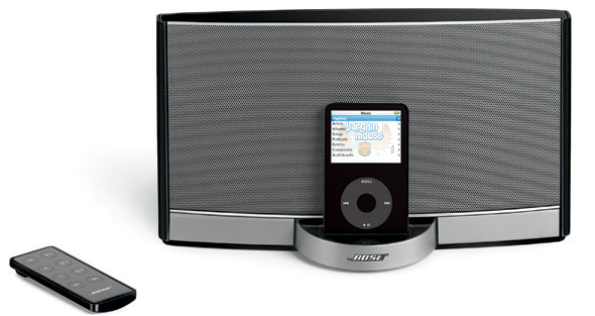 Amazon Canada is offering up to 10% off Bose Speakers and as much as 25% off Bose Sound Docks!
So first things first, the sale shows that the docks are only up to 20% off, but there is clearly a 25% off item on there, so I don't know if someone just messed up or what. Regardless, it's a good thing. Everything on here is over $25 and sold through Amazon Canada, so it all ships for free.
Here are a few of the products on sale:
Anywho, Bose has been around making some great, high end audio equipment for almost 50 years now. Being considered a higher end consumer sound product means that they are more expensive, so getting deals like this is a great way to beef up your sound system without breaking the bank. The Sound Docks are iPod/iPhone compatible.
(Expires: 3rd March 2013)