Amazon Canada: Huge Discounts on Looney Tunes Collections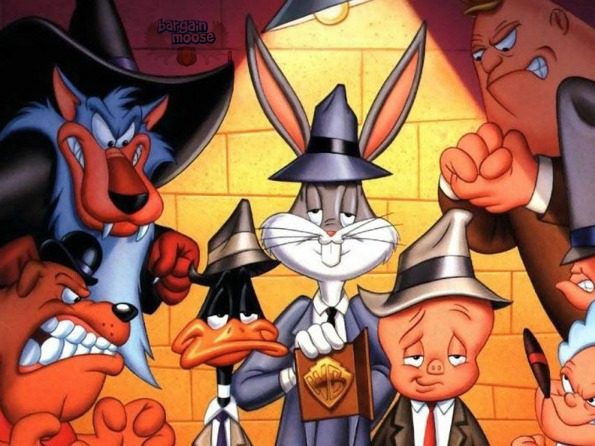 I am a kid at heart and thus still love watching Looney Tunes once in a while - a little trip down Saturday morning memories. You can get some of the Looney Tunes collections for huge discounts right now... so check them out.
You can get nearly the entire golden set - only volume 4 appears to be missing. At around $20 a pop you are getting a great little deal. You might be able to find Volume 4 somewhere else. There are also a couple blu-ray options for volume one there.
Expiry: Unknown