Amazon Canada: Highland Hitch Mounted Cargo Carrier Only $84 (Was $157)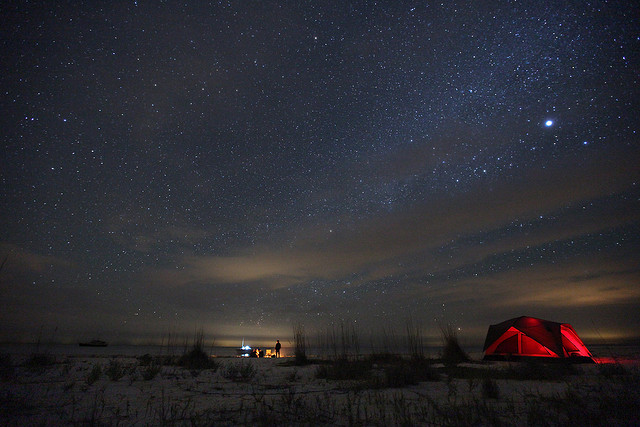 I found this deal for a Highland Hitch mounted cargo carrier interesting because this is something my husband wants for the back of our van. It was $157.32, now $84.
This item is a super handy item for people who need extra cargo space on their vehicle. My mom has one on the back of her truck, and uses it to store items for when they go camping or on holiday. There are also boxes you can get that are made to go on this cargo carrier, to make it easier to cart items. Our van is usually over-full when we go on vacation and we can't store too much at the back because we need all the seats up with three kids and a dog in tow. Once we put in two coolers and two suitcases we are pretty much full. This would give us a little extra room for more supplies.
You'll need a hitch on your vehicle to install this and it has a 500-pound capacity. It bolts together in minutes so anyone can do it. The platform is 60 inches x 20 inches x 2.5 inches with an expanded metal deck. It also includes convenient tie-down points for keeping all your gear in place. The heavy duty steel construction also means it will last for a long time.
I tried to price compare but couldn't find this item at any other Canadian retailer. I found a few in the States, which were higher than the price here, so I'd say this is a good deal.
Shipping will be free as well.
Photo credit: Nate Bolt
(Expiry: Unknown)